Blightwood
by Dustin C. Parker
When a terrible accident alters her whole life, Raina Ashcroft is forced to move to Blightwood-a small town surrounded by mysterious withering trees. Adjusting to the changes in the new town is difficult enough, but-being the daughter of the cemetery's groundskeeper-she has to do it living next door to a graveyard. While investigating the Blightwood Cemetery one night, Raina meets Katherine Leslie-a recently deceased girl, who swears she is not a ghost, but something else entirely. At first, Raina is terrified, yet eventually becomes friendly with the strange specter. Before long, it seems like the dead girl is the only person who can help her make sense of her new situation and recover from her recent losses. Spending time with her new friend soon grows dangerous when Raina begins to uncover horrible secrets surrounding Katherine's death and the town's past. Discovering there are even more girls like Katherine, introduces Raina to a world full of fairies, witches, terrifying magic, and more. Raina must learn who she needs to trust so she can find the reason for Katherine's death-and make it out of seventh grade alive.
ABOUT THE AUTHOR
Dustin C. Parker was born in Portsmouth, Ohio and was raised in Fairfield county, Ohio. Blightwood is his debut novel. He attended Ohio University Lancaster studying to acquire his Bachelors in English and a minor in History.
Find this Ohio Author Book at Keystone Books & Gifts, 138 W. Main St.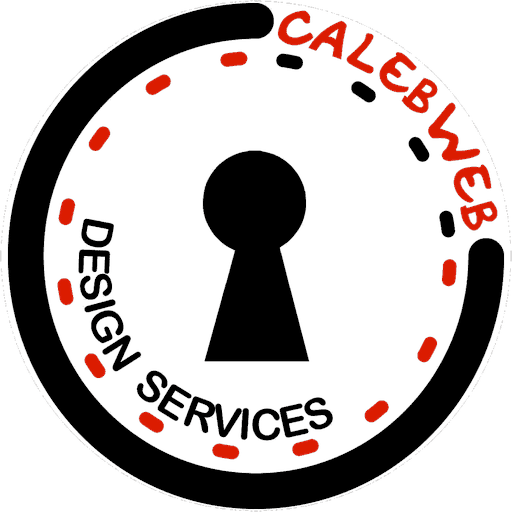 Editors, Calebweb.com, consist of Jim and Christine that work together to bring fresh content, press releases, puzzle solutions and uplifting, positive information about our communities and the world we live in.  Calebweb.com also provides website design and hosting for customers in the Fairfield, Pickaway and Ross County areas.