In San Francisco, the newest burger is cheap ($6), tasty, and made by a machine.
Customers of the shop Creator place their orders on a mobile application or in person, making some custom choices. Then, they can watch as the 14-foot burger-making machines cut up tomatoes and onions, toast the buns, add preferred sauces and put it all together in five minutes.
The brain child of CEO Angelo Vardakostas, the burger machine was created with mechanical engineer Steven Frehn and financed to the tune of $18 million by Google.

Advertisement - Story continues below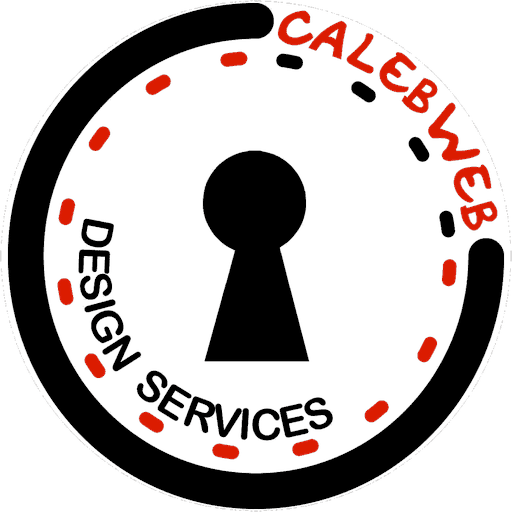 Editors, Calebweb.com, consist of Jim and Christine that work together to bring fresh content, press releases, puzzle solutions and uplifting, positive information about our communities and the world we live in.  Calebweb.com also provides website design and hosting for customers in the Fairfield, Pickaway and Ross County areas.