1. Which sailor appears in the Arabian Nights stories?
a-Ali Baba
b-Prince Ahmed
c-Sindbad
d-Aladdin
2. Who wrote a novella about the young sailor Billy Budd?
a-Herman Melville
b-Joseph Conrad
c-Seamus Heaney
d-Mark Twain

Advertisement - Story continues below
Request advertising info. View All.
3. According to myth, a siren known as the Lorelei lured sailors to their deaths on which European river?
a-Danube
b-Vistula
c-Seine
d-Rhine
4. In which Italian city was the explorer Christopher Columbus born?
a-Milan
b-Turin
c-Genoad-Florence
5. "Come Sail Away" was a 1977 hit song for which band?
a-Electric Light Orchestra
b-Styx
c-Cheap Trick
d-The Eagles
6. Which fictional sailor was introduced in the 1937 novel "The Happy Return" and made his final appearance in the 1967 novel "The Last Encounter"?
a-Robinson Crusoe
b-Captain Nemo
c-Captain Hook
d-Horatio Hornblower
7. Poopdeck Pappy was the father of which fictional sailor?
a-Popeye
b-Jack Sparrow
c-The Flying Dutchman
d-Captain Ahab
8. In the Bible, who hoped to flee from the presence of the Lord by sailing to Tarshish?
a-Jonah
b-Noah
c-Lot
d-Daniel
9. The second part of which novel begins aboard the Tsimtsum, a Japanese freighter transporting zoo animals?
a-" Doctor Dolittle's Caravan"
b-"1Q84"
c-"The Kite Runner"
d-"Life of Pi"
10. Which British pirate sailed aboard the Queen Anne's Revenge?
a-Calico Jack
b-Blackbeard
c-Long John Silver
d-Captain Kidd
Find the answers to October trivia here.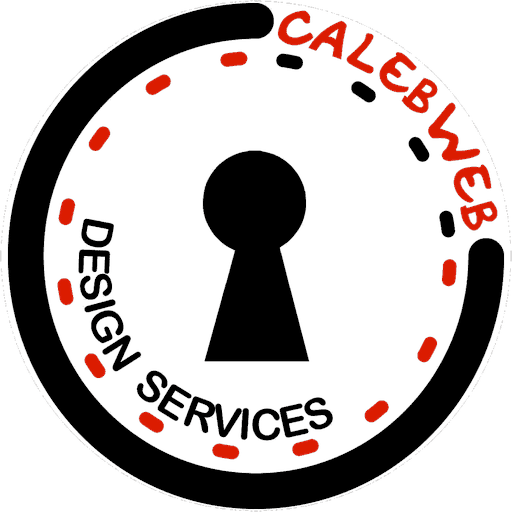 Editors, Calebweb.com, consist of Jim and Christine that work together to bring fresh content, press releases, puzzle solutions and uplifting, positive information about our communities and the world we live in.  Calebweb.com also provides website design and hosting for customers in the Fairfield, Pickaway and Ross County areas.