The time of sex, magick, and power tools is coming to an end.
In spite of the worst legal, economic, and metaphysical efforts of Jeremiah Stone and his surviving family, it is almost opening day at Arcanum Faire. Marc Sindri wields his shovel and noumena against all comers as the witch Brenwyn explores the concept of non-accidental sex magick.

Advertisement - Story continues below
Request advertising info. View All.
Construction workers, witches, and minions on all sides deal with all the most fearful things in Arcanum, Ohio: reanimated road-kill, raging queens, pike-wielding re-enactors, meat puppets, a Wiccan non-witch, and Eleazar's terrifying encounter with monogamy.
And there's always the question of the second anvil.
ABOUT JOSEF
Josef Matulich is an author, make-up artist, and retired mime. He has published the first two books of his Arcanum Faire Trilogy, set in a fictional version of Arcanum Ohio, through Post Mortem Press.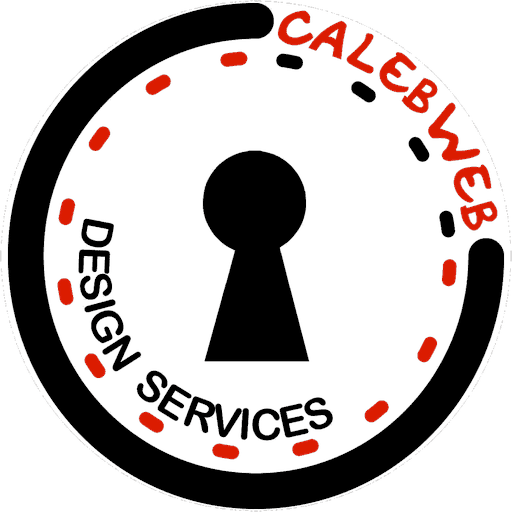 Editors, Calebweb.com, consist of Jim and Christine that work together to bring fresh content, press releases, puzzle solutions and uplifting, positive information about our communities and the world we live in.  Calebweb.com also provides website design and hosting for customers in the Fairfield, Pickaway and Ross County areas.