Here are the answers to the puzzles that are located in the January 2019 PRINTED EDITION of the Dimple Times.
PAGE 1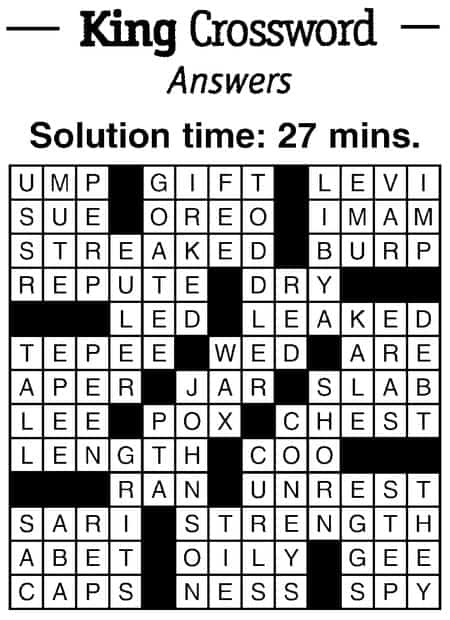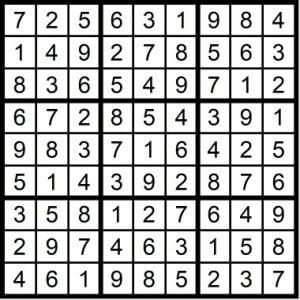 PAGE 2
PAGE 3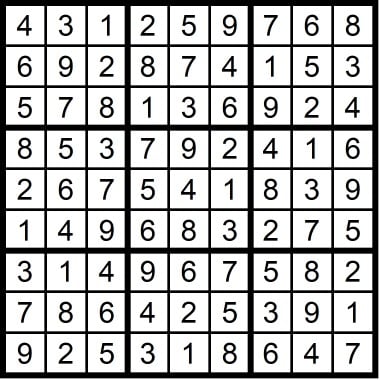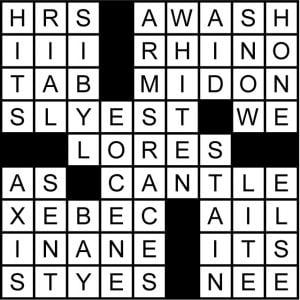 PAGE 4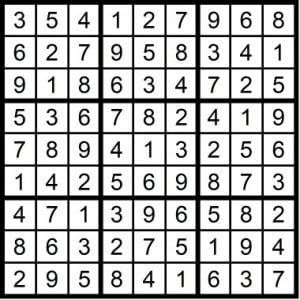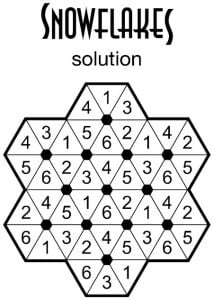 PAGE 5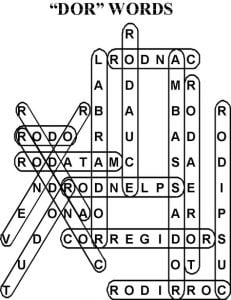 Trivia Answers
1-b, Penny farthing
2-b, Dayton, Ohio
3-a, Queen
4-c, The Alamo
5-d, Daisy
6-d, "Raindrops Keep Falling on My Head"
7-c, Wisconsin
8-b, Pablo Picasso
9-a, Italy
10-c, Peugeot
PAGE 6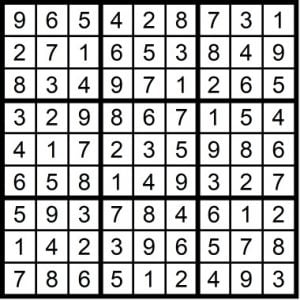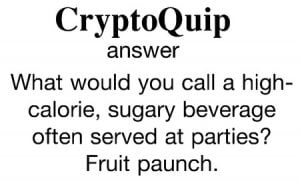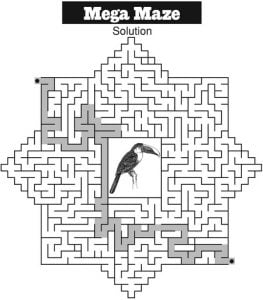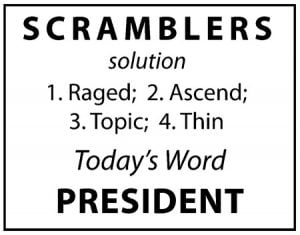 PAGE 7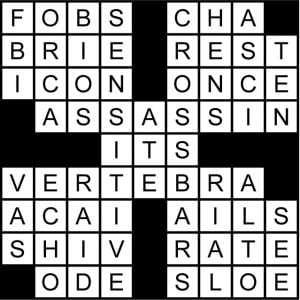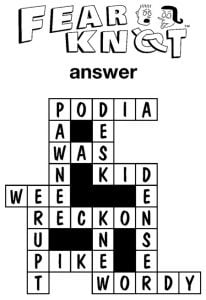 PAGE 8
Answers to Sports Quiz
1. Atlanta's Chipper Jones, with 23 homers in 1995.
2. Jim Bibby (1973) and Bert Blyleven (1977).
3. Six.
4. New York's Willis Reed, in 1965.
5. Dave Lewis.
6. Kurt Busch, in 2004.
7. It was 1961.
(c) 2019 King Features Syndicate, Inc.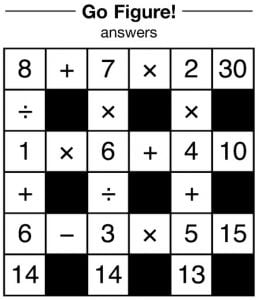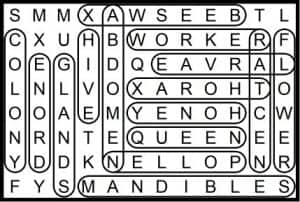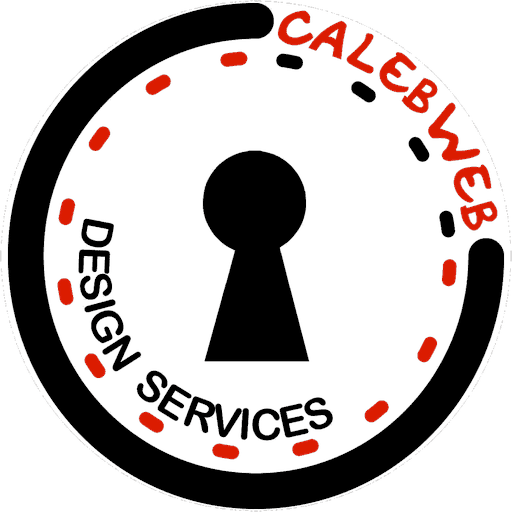 Editors, Calebweb.com, consist of Jim and Christine that work together to bring fresh content, press releases, puzzle solutions and uplifting, positive information about our communities and the world we live in.  Calebweb.com also provides website design and hosting for customers in the Fairfield, Pickaway and Ross County areas.