Top 10 Movies of 1979
1. Apocalypse Now
2. Alien
3. Caligula
4. The Warriors
5. Mad Max
6. Life of Brian
7. Stalker
8. Doing Time
9. Escape from Alcatraz
10. Rocky II
Top 10 TV Shows of 1979
1. Buck Rogers in the 25th Century
2. Dukes of Hazzard
3. Terry and June
4. Facts of Life
5. Hart to Hart
6. Minder
7. Knots Landing
8. Prisoner: Cell Block H
9. Benson
10.Tales of the Unexpected
Top 10 Songs of 1979
1. My Sharona – The Knack
2. Bad Girls – Donna Summer
3. Le Freak – Chic
4. Da Ya Think I'm Sexy? – Rod Stewart
5. Reunited – Peaches & Herb
6. I Will Survive – Gloria Gaynor
7. Hot Stuff – Donna Summer
8. Y.M.C.A. – Village People
9. Ring My Bell – Anita Ward
10. Sad Eyes – Robert John
Top 10 Favorite Fun Facts of 1979
– Gas prices averaged .86 cents per gallon.
– Michael Jackson releases "Off the Wall".
– ESPN television network is launched.
– Trivial Pursuit is Launched.
– Sony rolls out Sony Walkman costing $200.
– First Strawberry Shortcake doll went on sale.
– Pittsburgh Steelers – Superbowl XIII Champions
– Pittsburgh Pirates – World Series Champions
– Hottest Christmas Gift – Mattel's Intellivision.
– Minimum Wage was $2.90 per hour.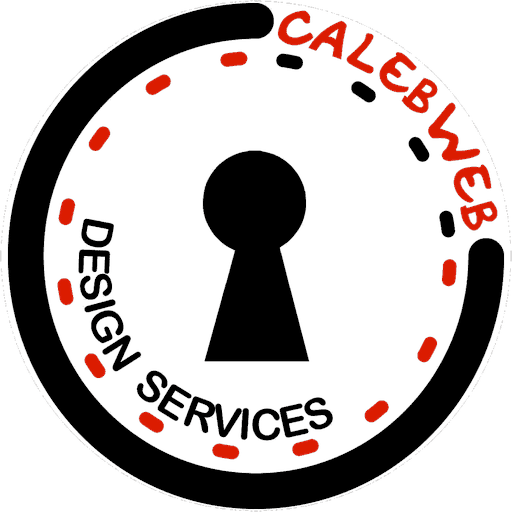 Editors, Calebweb.com, consist of Jim and Christine that work together to bring fresh content, press releases, puzzle solutions and uplifting, positive information about our communities and the world we live in.  Calebweb.com also provides website design and hosting for customers in the Fairfield, Pickaway and Ross County areas.