What do you think?
Apple's newest devices cost up to $1,100, with AppleCare+ insurance coming in at $200.  Do you feel it is worth the extra expense?
Thoughts from Consumer Report:
Without the coverage on the XS Max, for instance, a cracked screen will cost $330 to fix at an Apple store. Any other part will be $600.
With the coverage, these costs drop to $30 and $100, respectively. Consumers also get an extended warranty and free technical support for 90 days.
What are your thoughts?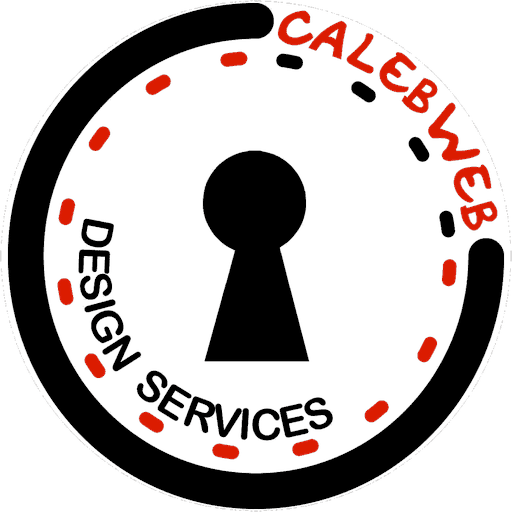 Editors, Calebweb.com, consist of Jim and Christine that work together to bring fresh content, press releases, puzzle solutions and uplifting, positive information about our communities and the world we live in.  Calebweb.com also provides website design and hosting for customers in the Fairfield, Pickaway and Ross County areas.