If you're looking for a quick bite to eat, look no further than Sugar Bears Pizzeria in Lancaster, Ohio. They offer pizzas, pasta and sandwiches for dine-in or to go.
Since a friend and I were in the area, we decided to dine in before our movie. She ordered a personal-sized Bear Paw Pizza – which was topped with pizza sauce, pepperoni and provolone cheese sprinkled with spices.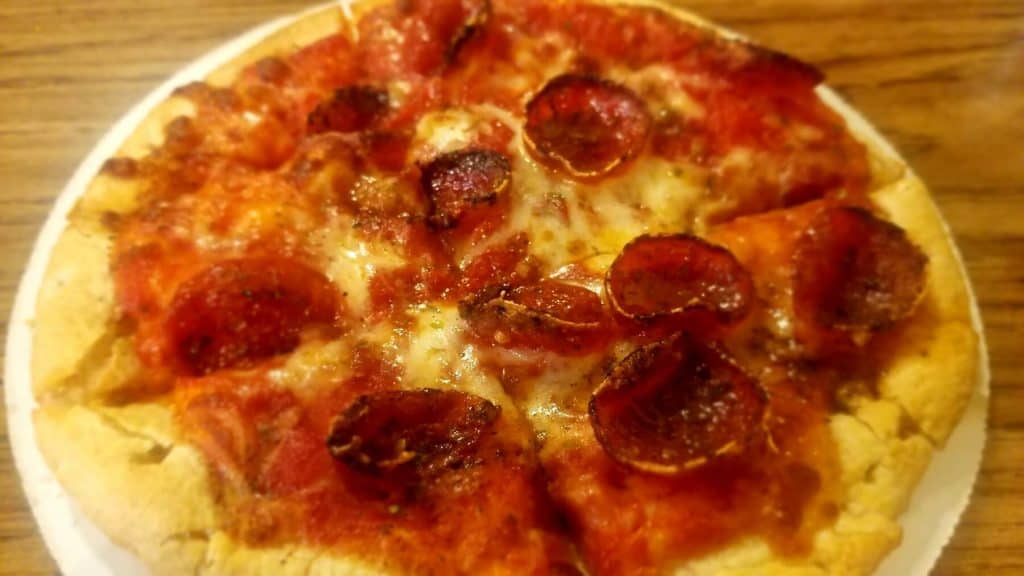 I ordered their spaghetti, which included a side salad and garlic bread.
---



External advertisement
---
We also ordered a side of breaded mozzarella cheese sticks to snack on while waiting for our main meal.
The employees were kind and constantly checking in on us, striking up a conversation that made us feel like old friends.
While the food was good and the atmosphere was vintage and comfortable, talking with the waitress made dining in feel friendly and awesome.
Sugar Bears Pizzeria is open for dine-in, but their food can also be taken on the go! So if you're looking for a quick meal for pick up, be sure to check out Sugar Bears Pizzeria!
Sugar Bears Pizzeria is located at:
147 Cedar Hill Rd
Lancaster, OH 43130
---
About Dimple Dash Reviews
Dimple Dash is a foodie review of restaurants located in our reading area. This includes Fairfield, Fayette, Pickaway and Ross County but may reach slightly outside those counties too. Some restaurants may be locally owned and some may be national, regional or chain stores. No matter what, our "Dimple Dash" reviews are one of our most popular online topics. We're guessing because everyone loves food!
If you are a business that would like to have a "Dimple Dash" team review your restaurant, bakery, coffee shop or other eating establishment please contact us to find out more information. <<Click Here>>
If you have a suggestion of a restaurant you would like us to check out and possibly do a review for please drop us a note.
---



External advertisement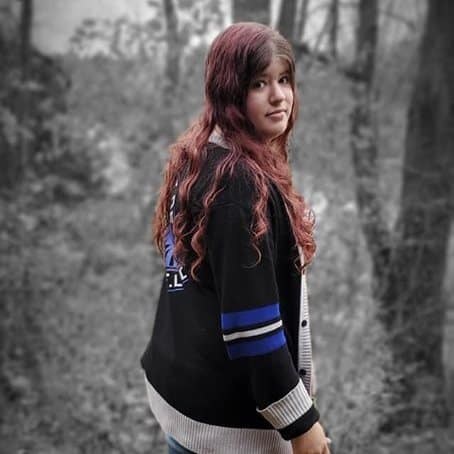 Lauren has been writing since she was at least ten years old – and anywhere she traveled, you could always bet that she would have a journal and a pen in hand. Though she writes mostly for the Dimple Times now, she has dabbled in writing short stories and novels throughout her life.
She's spent most of her life in Circleville, Ohio – which has been a huge inspiration behind a lot of the locations, situations and ideas she has come up with for her different stories over the years.
Lauren enjoys using her writing to bring enlightening, encouraging and informative content to the Dimple Times – but outside of work, she also enjoys curling up with her cat to watch movies, read or simply to write for herself.