Here are the answers to the puzzles that are located in the February 2019 PRINTED EDITION of the Dimple Times.
PAGE 1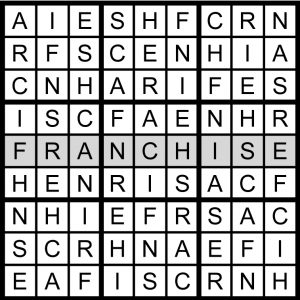 PAGE 2
Comics
PAGE 3
PAGE 4
PAGE 5
Sports Quiz Answers
1. George Brett (3,154 hits) and Wade Boggs (3,010 hits).
2. Five times (1961, '62, '63, '64 and '69).
3. Deon Butler, with 179 (2005-08).
4. Houston's James Harden, in the 2016-17 season.
5. Bill Mosienko tallied three goals in 21 seconds for the Chicago Blackhawks in 1952.
6. Julia Mancuso and Bode Miller.
7. Lexi Thompson (six years).
© 2019 King Features Syndicate, Inc.
Flashback Answers
1. The Angels, in 1960. This 1934 song has been widely covered, including by Bette Midler on her "For the Boys" soundtrack.
2. Kansas, off their "Power" album in 1986. The band spent more than 200 weeks on the Billboard charts during the 1970s and 1980s.
3. Bobby Darin, in 1961. The song has been covered by numerous others over the years.
4. Burton Cummings, formerly of The Guess Who, in 1976. Canada gave him the 1977 Juno Award for Composer of the Year for this song.
5. "Seven Year Ache," by Rosanne Cash in 1981. The dilemma with this song has always been whether it's the guy out at a bar trying to forget his relationship problems, or a woman. The song became Cash's first No. 1 hit.
© 2019 King Features Syndicate, Inc.
PAGE 6
Ross County Trivia March 2019
1. How many other communities in the US use the name "Chillicothe"?   c. 6
2. In what year was Ross County incorporated with Chillicothe as the county seat?  d. 1798
3. Name the Ross County basketball player that played in the NBA for 8 seasons.  a. Johnston
4. Since 1853 there have been many to visit the Majestic Theater. Which of the following were among those? All of them!
5. What year was the current Ross County Courthouse built?  c. 1858
PAGE 9
Fruit Salad Trivia Answers
1-c, Joad
2-d, Hawkeye
3-d, Ed Sheeran
4-d, "The Love Song of J. Alfred Prufrock"
5-b, New York Mets
6-b, "Back to School"
7-a, Pineapple
8-c, Sharpy
9-b, Ukraine
10-a, Beyonce
PAGE 10
PAGE 11
PAGE 12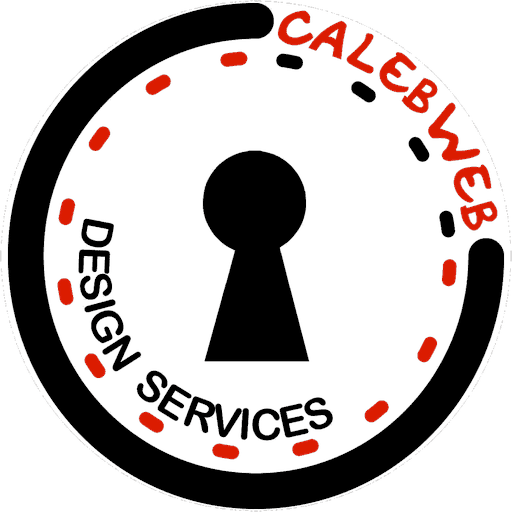 Editors, Calebweb.com, consist of Jim and Christine that work together to bring fresh content, press releases, puzzle solutions and uplifting, positive information about our communities and the world we live in.  Calebweb.com also provides website design and hosting for customers in the Fairfield, Pickaway and Ross County areas.