A new movie starts production in Pickaway County next month, called "The Wager".  It is being produced by Clean Screen Productions with the intent to help those who may be struggling with the drug abuse epidemic.  While the movie is being produced in Pickaway County the story line is not set to any particular destination.
A few days ago we were able to sit down with Jim Gloyd and ask a few questions about The Wager.
If you would like to be a part of this you can find out more information in their crowdfunding campaign for the Wager.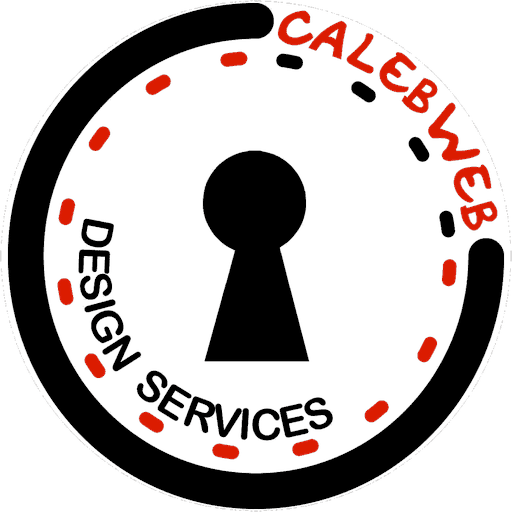 Editors, Calebweb.com, consist of Jim and Christine that work together to bring fresh content, press releases, puzzle solutions and uplifting, positive information about our communities and the world we live in.  Calebweb.com also provides website design and hosting for customers in the Fairfield, Pickaway and Ross County areas.