Just imagine, six months from now we'll be walking the streets of Downtown Circleville – surrounded by rides, tents, all the while seeking out food made out of one thing: PUMPKIN!
From October 16th – 19th, join in on the excitement that will be buzzing through the air as visitors roam around looking at pumpkins, hop aboard rides and stop into tents or the local businesses behind the tents to get a glimpse at what the vendors and businesses of the show has to offer.
Parades will happen twice a day (except Saturday), featuring Queens, Little Miss, pets, babies, bands from all over and a look at some awesome floats from local Pickaway County businesses. A few buildings will have displays of unique art that you can check out – anything from paintings, photography, food, pumpkins and clothes. Some of these art pieces will even win ribbons.

Advertisement - Story continues below
People will crowd on North Court to get a look at all the different pumpkins you can purchase, as well as the amazing giant pumpkins and the Pumpkin Tower Display.
We look forward to seeing you there!
For more information be sure to visit the Pumpkin Show website.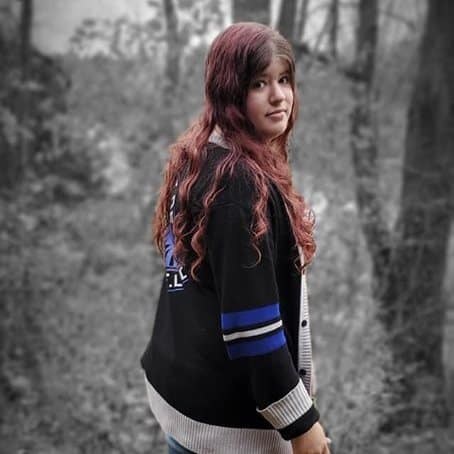 Lauren has been writing since she was at least ten years old – and anywhere she traveled, you could always bet that she would have a journal and a pen in hand. Though she writes mostly for the Dimple Times now, she has dabbled in writing short stories and novels throughout her life.

Advertisement - Story continues below
She's spent most of her life in Circleville, Ohio – which has been a huge inspiration behind a lot of the locations, situations and ideas she has come up with for her different stories over the years.
Lauren enjoys using her writing to bring enlightening, encouraging and informative content to the Dimple Times – but outside of work, she also enjoys curling up with her cat to watch movies, read or simply to write for herself.