The Ale House 1890 in Lancaster, Ohio is a restaurant featuring food items that are made-from-scratch with locally bought produce. The atmosphere features rustic, exposed brick walls, a tin roof ceiling above the bar and wooden beams above the seating area, wooden tables and an old saloon like presence when you sit at the bar.
My brother and I decided to dine in for lunch one day, where my brother ordered their 7 oz burger served with fries. Shhh! This burger actually turned out to be a secret menu item that you can't order off the lunch menu.

Advertisement - Story continues below
I ordered their BLT, which is served on Texas toast and can even be topped with egg for an additional cost.
Hot and fresh can't even begin to describe the meal that we had. The burger, served medium rare, was juicy, delicious. In trying some of his meal, I about swapped meals – but the BLT was just as insanely good all on its own, it might even be my new favorite place to order a BLT. The lettuce and tomato had the quality of being picked right of the garden, the bacon cooked to the perfect amount of crispiness.
Their fries were equally amazing, the perfect crispiness with the right amount of saltiness. When you can eat fries without having to dip them in ketchup, I consider that a huge plus.
Our waitress was extremely friendly, she checked up on us every so often and was helpful when it came to ordering from them for the first time, as she gave us input on the different meals they had to offer.
Between the atmosphere, the friendly staff and the amazing food – the Ale House 1890 is definitely a place I recommend checking out.

Advertisement - Story continues below
The Ale House 1890 is located:
149 W Main St
Lancaster, OH 43130
---
About Dimple Dash Reviews
Dimple Dash is a foodie review of restaurants located in our reading area. This includes Fairfield, Fayette, Pickaway and Ross County but may reach slightly outside those counties too. Some restaurants may be locally owned and some may be national, regional or chain stores. No matter what, our "Dimple Dash" reviews are one of our most popular online topics. We're guessing because everyone loves food!
If you are a business that would like to have a "Dimple Dash" team review your restaurant, bakery, coffee shop or other eating establishment please contact us to find out more information. <<Click Here>>
If you have a suggestion of a restaurant you would like us to check out and possibly do a review for please drop us a note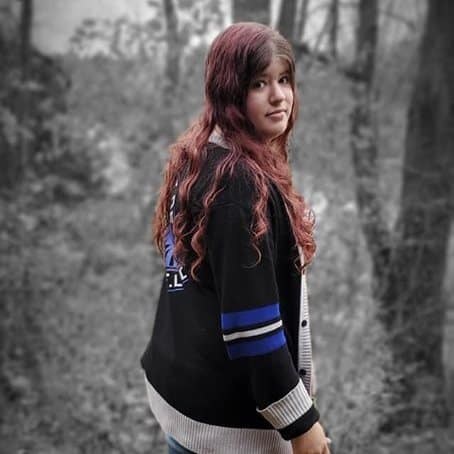 Lauren has been writing since she was at least ten years old – and anywhere she traveled, you could always bet that she would have a journal and a pen in hand. Though she writes mostly for the Dimple Times now, she has dabbled in writing short stories and novels throughout her life.
She's spent most of her life in Circleville, Ohio – which has been a huge inspiration behind a lot of the locations, situations and ideas she has come up with for her different stories over the years.
Lauren enjoys using her writing to bring enlightening, encouraging and informative content to the Dimple Times – but outside of work, she also enjoys curling up with her cat to watch movies, read or simply to write for herself.