Deercreek Dam Days is just around the corner, a fun weekend filled with rides, delicious fair foods and memories just waiting to be made.
Ken Ward, the president of Deercreek Dam Days, shared with us a little bit about the upcoming event and what you can look forward to while there.
"The Deercreek Dam Days Festival is a celebration of the beginning of summer." Ken explained, before adding: "While the festival is named after the dam built years ago, we borrowed the name for our festival."

Advertisement - Story continues below
The great thing about Dam Days is there is a lot for locals and guests to be excited for, with fun for all ages – including the kids!
"Kids like the rides.  There are between 10 and 12 rides for kids of all ages. Also very popular is 'Kidsfest'. Held the Saturday of the festival it features fun of all kinds that is free. There's never a charge for a Kidsfest activity." Ken stated.
While the kids are preoccupied with all the fun that Kidsfest has to offer, there is a multitude of great activites for adults to partake in as well.
"Those of age look forward to the fine music we have every year from the Beer Tent. Whether it's sitting in the grass of the park, close to the stage in the street or from the Beer Tent, it's always a good seat at our concerts. Just remember to bring your chairs." Ken advised.

Advertisement - Story continues below
Everyone has something they're excited about when it comes to Dam Days. For Ken, he shared that he is excited for the variety of foods there is to try.
"While it's hard to name one thing I'm most excited about, I do enjoy the variety of foods that are offered at the festival. For a small, local festival we try to bring in attractions that people will enjoy. From home-made ice cream to t-shirts to country music, we try to have as much as a small festival can offer."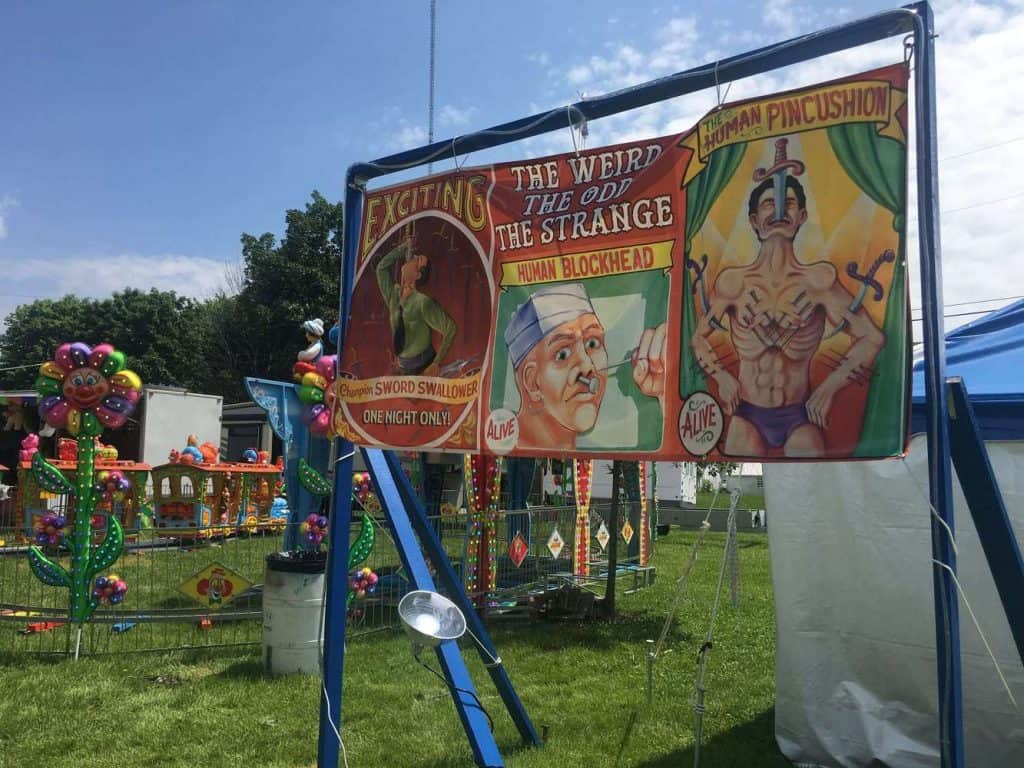 In speaking of food, what would you guess would be the most popular food at Dam Days?  The answer: it is impossible to say!
"That's like asking a parent which is their favorite child! The answer to that question would be different for each person you ask." Ken remarked, only to state: "This year's offering should not disappoint anyone."
Deercreek Dam Days happens this year May 29th – June 1st in Williamsport, Ohio.
You can keep up-to-date with details by following them on their:
Website: DeercreekDamDays.com
Facebook: www.facebook.com/deercreekdamdaysfestival
Phone: 740-500-9845
———————————————–
———————————————–
PHOTO(S) COURTESY: Jon Hogue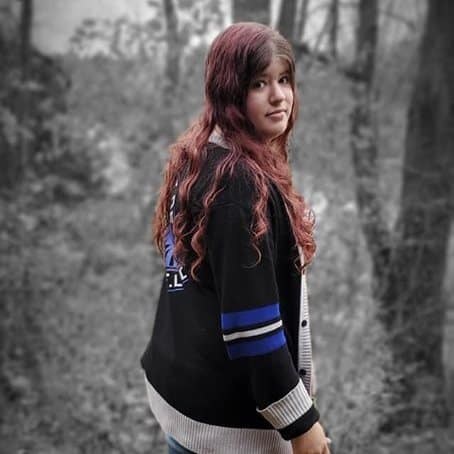 Lauren has been writing since she was at least ten years old – and anywhere she traveled, you could always bet that she would have a journal and a pen in hand. Though she writes mostly for the Dimple Times now, she has dabbled in writing short stories and novels throughout her life.
She's spent most of her life in Circleville, Ohio – which has been a huge inspiration behind a lot of the locations, situations and ideas she has come up with for her different stories over the years.
Lauren enjoys using her writing to bring enlightening, encouraging and informative content to the Dimple Times – but outside of work, she also enjoys curling up with her cat to watch movies, read or simply to write for herself.