If you're looking for fast, fresh, oh-so-delicious pizza – you may not even be aware that such an option is located right around the corner from your house. In fact, this place just expanded into adding a dine-in area for customers or families who want to go out for a change of pace.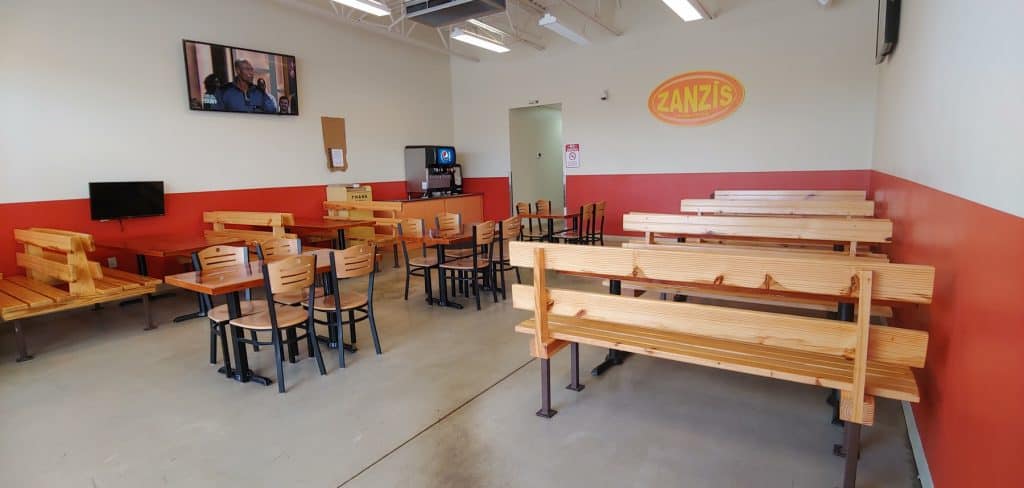 If you haven't guessed it yet, I am talking about Zanzis Pizza right in Circleville, Ohio. Their pizza is amazing, but there is so much more to their menu than just their pizza. Subs, wings, specialty pizzas and more… We are here to talk about the menu items you were probably not aware that Zanzis has.
We started off our meal with one of their specialty pizzas – their Mac & Cheese pizza. It is just as unique as it sounds, hand tossed and topped with gooey cheese, bacon, and macaroni. This is truly one of their more secret items, but it is a fantastic choice for both little ones and adults.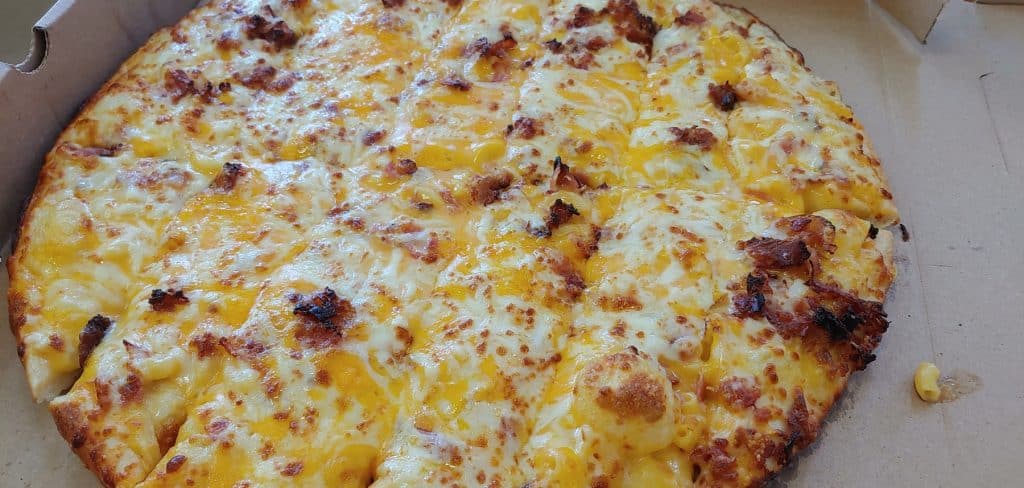 Continuing with specialty secret items, we ordered their Chicken Bacon Ranch sub and substituted the ranch with their Southwest Chipotle sauce. Paired with juicy pieces of chicken and bacon, the sauce on this sandwich has a nice kick without being too spicy. If you're looking for something bold, I suggest giving this a shot.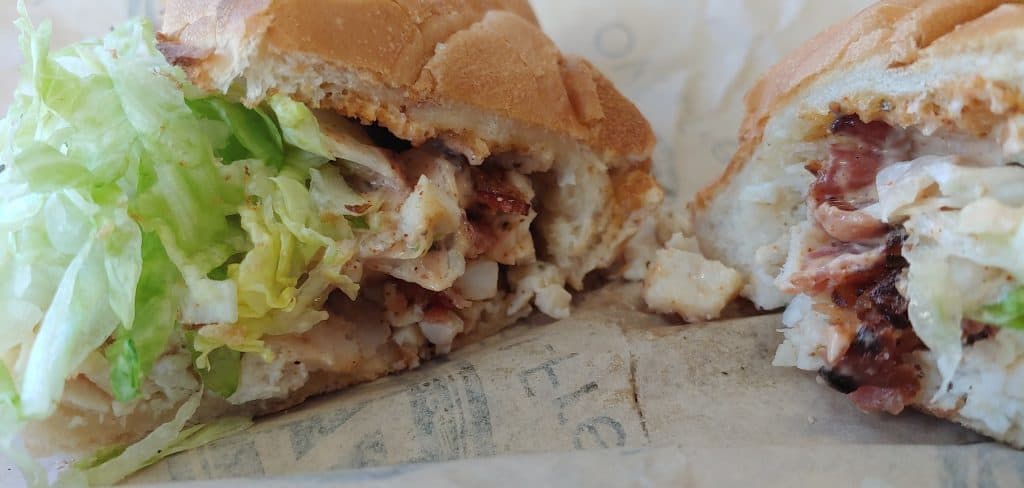 While crazy, new and secret items are fun to try, it is also nice to order something a little more on the traditional side. To finish off our meal, we ordered some good old buffalo chicken wings – covered in their special buffalo sauce, there is a nice spice to this that may make your tongue feel a bit numb. Let me just say, the flavor and the freshness of it all makes it absolutely worth it.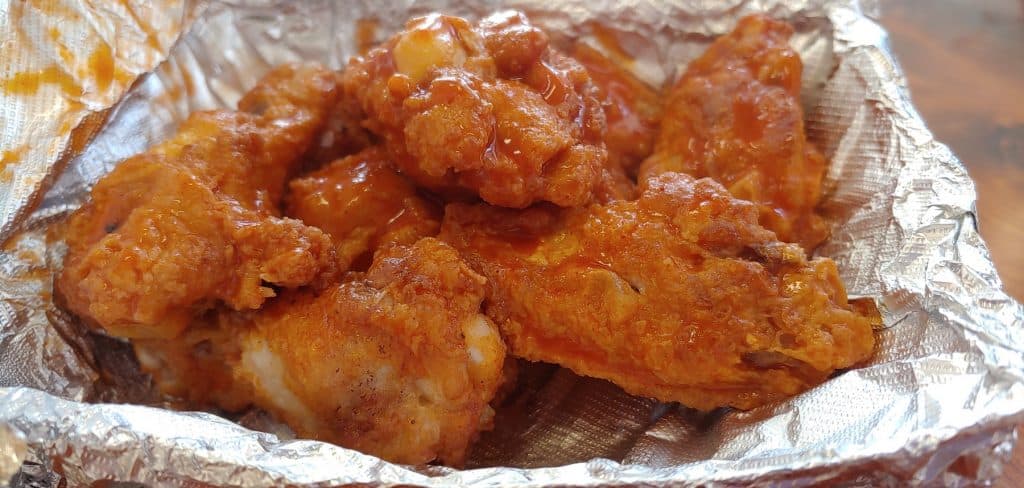 You can order Zanzis in or call ahead and take it on the go but without a doubt Zanzis is the perfect choice for your Friday night out meal.  We should also mention that their prices are way below what you would expect for how good the pizza is.
Zanzi's
509 E. Main St.
Circleville, OH 43113
---
About Dimple Dash Reviews
Dimple Dash is a foodie review of restaurants located in our reading area. This includes Fairfield, Fayette, Pickaway and Ross County but may reach slightly outside those counties too. Some restaurants may be locally owned and some may be national, regional or chain stores. No matter what, our "Dimple Dash" reviews are one of our most popular online topics. We're guessing because everyone loves food!
If you are a business that would like to have a "Dimple Dash" team review your restaurant, bakery, coffee shop or other eating establishment please contact us to find out more information. <<Click Here>>
If you have a suggestion of a restaurant you would like us to check out and possibly do a review for please drop us a note