If you are looking for a unique shopping experience then Bridge Street Craft Mall is a great place to start. With over 6500 square feet of indoor space, they offer a wide variety of handcrafted items, antiques, hand built furniture, home décor, and so much more.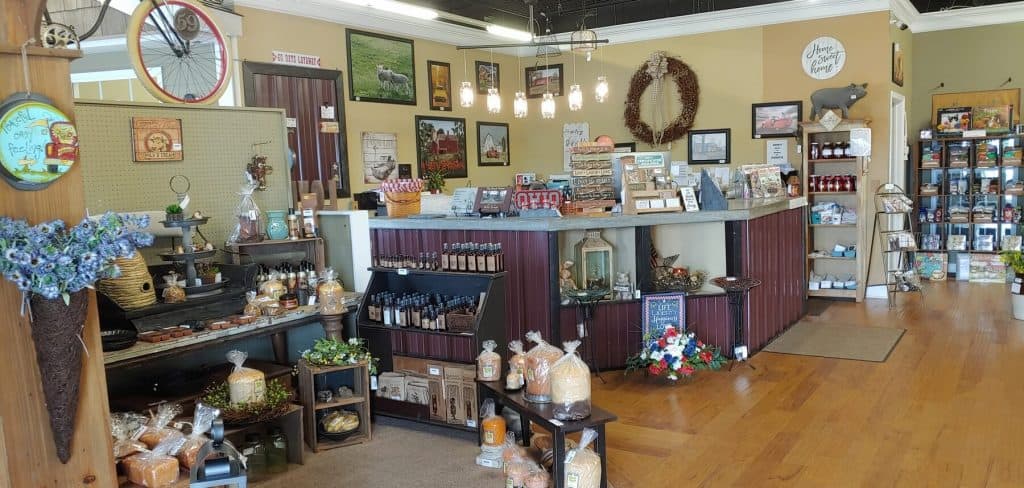 They have many different vendors, themed rooms and spaces with a large assortment of curtains, rugs, pictures, centerpieces, and candles. They have an outdoor village for you to stroll through where you can find many outdoor items such as tables, chairs, swings, and gliders.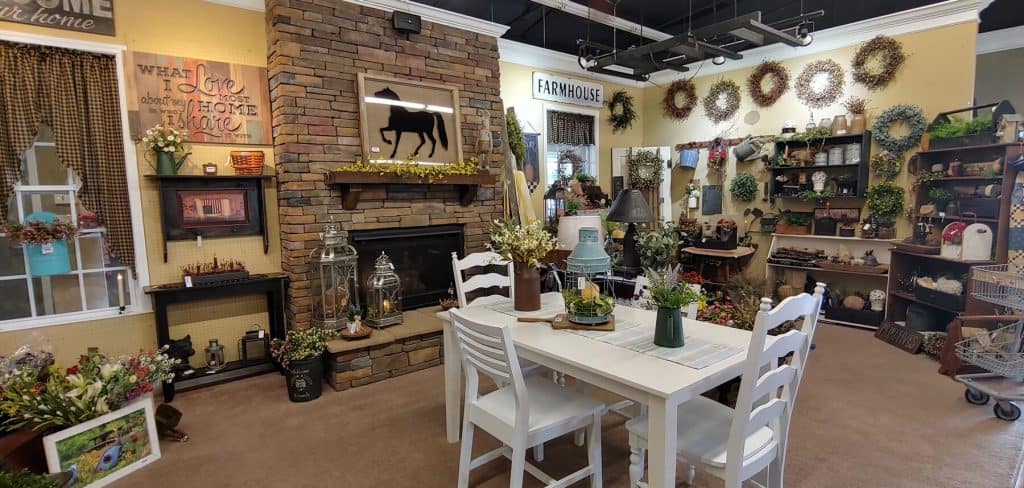 ---



External advertisement
---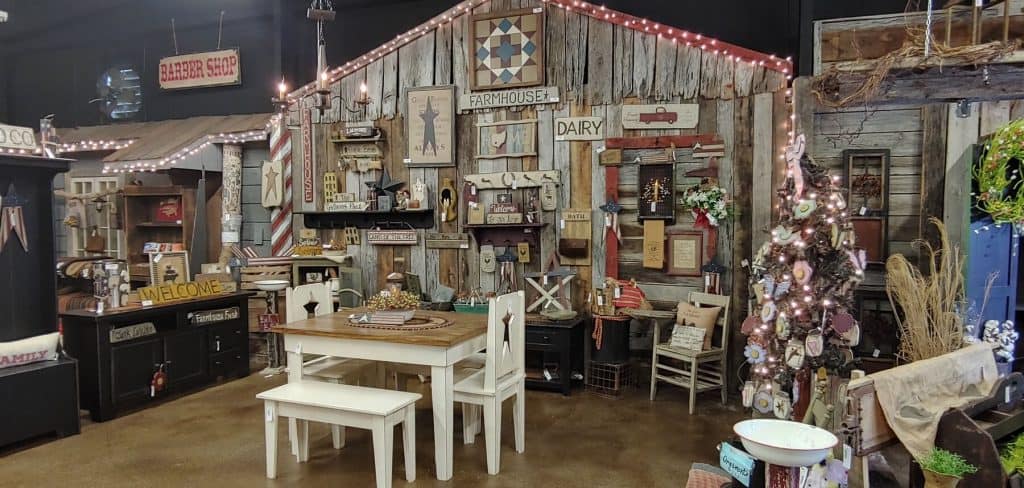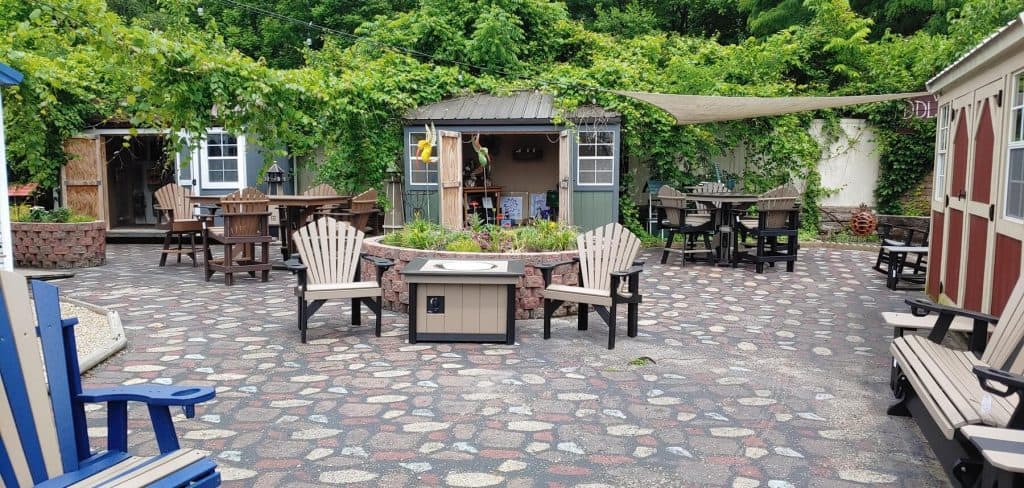 Joanne Mettler and Scott Dalton (Owners), said: "When we opened we knew we wanted our store to be in Chillicothe. Not only because of all of it's wonderful and supporting citizens, but also Chillicothe draws from all over Southern Ohio with all the restaurants and great shopping. We would also like to thank all of our Patrons for their support over our first 5 years. We look forward to serving you for many years to come."
Bridge St. Craft Mall, located at 1525 N. Bridge St. in Chillicothe, is open seven days a week and always looking for new and exciting vendors who want to showcase their handmade or unique items.
---



External advertisement
---
Bridge St. Craft Mall
1525 N. Bridge Street
Chillicothe, OH 45601
---
About Small Business Highlights
Small Business Highlights are where we visit small businesses located in our reading area to find out more about them. This includes Fairfield, Fayette, Pickaway and Ross County but may reach slightly outside those counties too. We love to find out what they are about, products, services or items they over and more.
If you are a business that would like to have a Small Business Highlight team review your small business please contact us to find out more information. <<Click Here>>
If you have a suggestion of a small business you would like us to check out and possibly do a review for please drop us a note.
---



External advertisement
Christine grew up in Groveport, Ohio, and currently resides in Circleville, Ohio. Christine is a happily married mother of seven. She has been fluent in poetry for many years and discovered this talent when she would be inspired by life's events to sit down and write on whatever she had available. It was through these experiences, and the inspiration that often seemed to flow at anytime, that she learned to keep a pen and paper readily available. She uses her talent to be an inspiration and encouragement to others through sharing her works by writing for the Dimple Times.