The perfect blend of Maple and iced coffee just recently became a new thing – and it is now accessible anywhere you can find a Tim Hortons near you. I gave their new Maple Iced Capp a shot, and it is a shame that this drink wasn't a thing much sooner – as it is now my new favorite Iced Capp.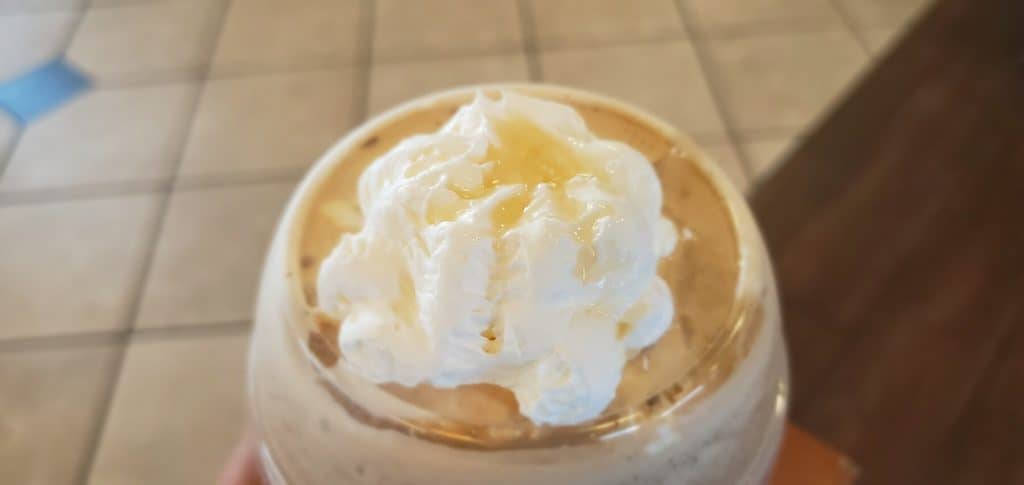 The creamy sweetness of maple flavoring is oozing throughout this drink, so much so that is easy to forget that what you're drinking is a cup of coffee. Having it as an Iced Capp is amazing, as it is a perfect drink to have on a hot summers day – but the maple flavoring is enough to give you a slight inkling of the fall weather that is just around the corner.
If you love maple or are simply looking for something new, then head down to Tim Hortons and give their Maple Iced Capp a sip – you won't regret it.

Advertisement - Story continues below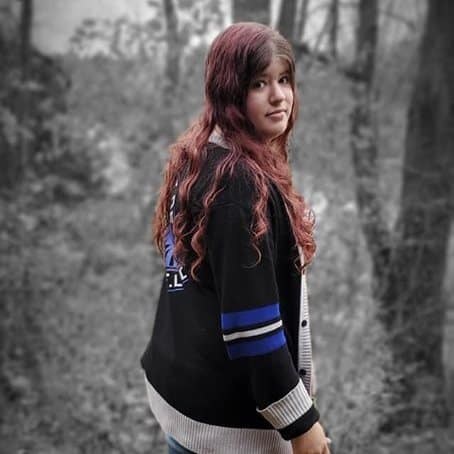 Lauren has been writing since she was at least ten years old – and anywhere she traveled, you could always bet that she would have a journal and a pen in hand. Though she writes mostly for the Dimple Times now, she has dabbled in writing short stories and novels throughout her life.
She's spent most of her life in Circleville, Ohio – which has been a huge inspiration behind a lot of the locations, situations and ideas she has come up with for her different stories over the years.
Lauren enjoys using her writing to bring enlightening, encouraging and informative content to the Dimple Times – but outside of work, she also enjoys curling up with her cat to watch movies, read or simply to write for herself.