The new, hot item is available at your nearest Subway – and it is served on delicious ciabatta bread. Available in styles such as Caprese Ciabatta, Italian with New Fresh Mozzarella, Chicken Pesto with New Fresh Mozzarella, and Garlic Steak and Provolone.
We tried their Italian with Fresh Mozzarella and Garlic Steak and Provolone Ciabatta sandwiches, which consisted of delicious meats, stacked with veggies, and topped with their own sauces.
The Italian is topped with Genoa salami, fresh mozzarella, spinach, tomatoes, onions, banana peppers, and their new balsamic sauce. The Italian is the perfect amount of meat with a mild flavor from the dressing, the crispness of the Ciabatta bread really drawing all the flavors together.

Advertisement - Story continues below
Their Garlic Steak and Provolone is a bit more unique, as it has its very own "secret" set of sub spices. Shaved steak paired with provolone, tomatoes, onion, green peppers and their new, tangy, creamy garlic aioli sauce – just thinking about it again is enough to make the mouth water.
If you're in the mood for something good and something new, swing down to Subway and give their new Ciabatta subs a chance!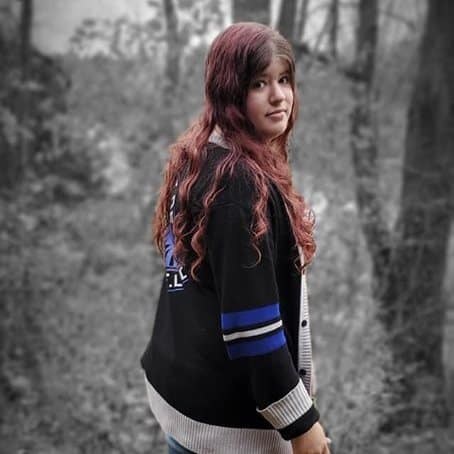 Lauren has been writing since she was at least ten years old – and anywhere she traveled, you could always bet that she would have a journal and a pen in hand. Though she writes mostly for the Dimple Times now, she has dabbled in writing short stories and novels throughout her life.
She's spent most of her life in Circleville, Ohio – which has been a huge inspiration behind a lot of the locations, situations and ideas she has come up with for her different stories over the years.

Advertisement - Story continues below
Lauren enjoys using her writing to bring enlightening, encouraging and informative content to the Dimple Times – but outside of work, she also enjoys curling up with her cat to watch movies, read or simply to write for herself.