Seasoned beef, nacho cheese sauce, diced tomatoes, shredded lettuce, sour cream, and a crunchy tostada shell… If you haven't guessed it yet, we're talking about Taco Bells Triple Double Crunchwrap – which is a nod back to the Crunchwrap Supreme that was out all those years ago.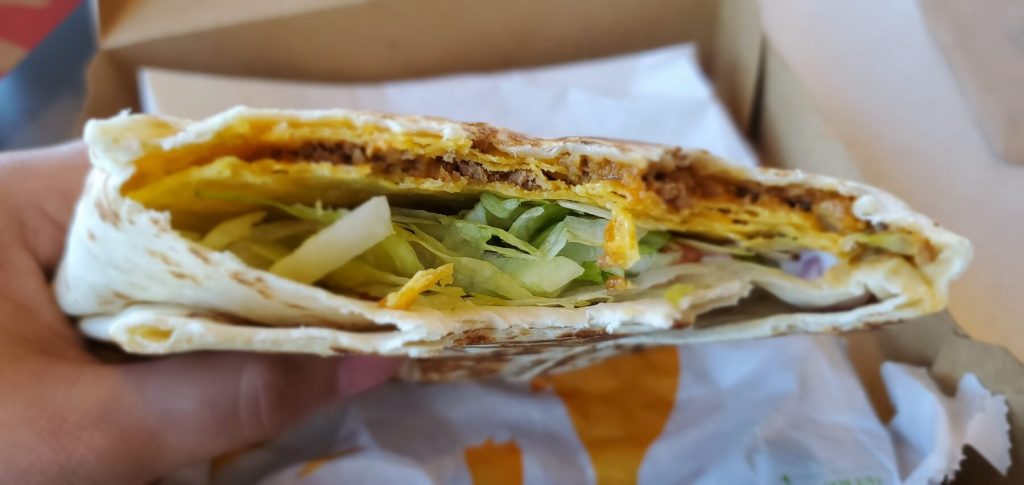 The Triple Double Crunchwrap is like the perfect taco in a peculiar shape, with layers of crispy taco goodness.
The Triple Double Crunchwrap can be served on its own, by why not go for more? Get their Triple Double Crunchwrap box – which comes with your choice of a hard or soft taco, a medium drink and a bag of cinnamon twists, or swap the cinnamon twists for a different side for an additional cost.
Head out to your nearest Taco Bell! If you have not checked it out yet, you have no idea what you're missing.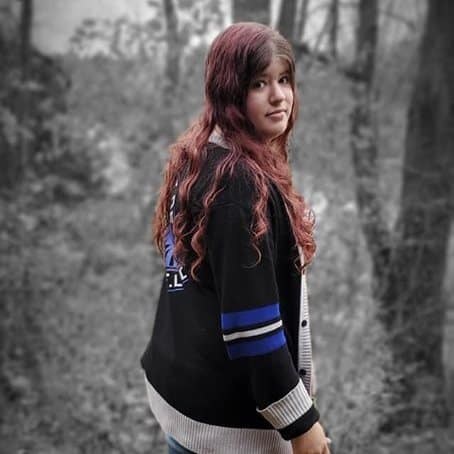 Lauren has been writing since she was at least ten years old – and anywhere she traveled, you could always bet that she would have a journal and a pen in hand. Though she writes mostly for the Dimple Times now, she has dabbled in writing short stories and novels throughout her life.
She's spent most of her life in Circleville, Ohio – which has been a huge inspiration behind a lot of the locations, situations and ideas she has come up with for her different stories over the years.
Lauren enjoys using her writing to bring enlightening, encouraging and informative content to the Dimple Times – but outside of work, she also enjoys curling up with her cat to watch movies, read or simply to write for herself.