On September 14th, 10am – 1pm – the Pickaway County Suicide Prevention Coalition is having a Color of Hope 5K Color Run.
Happening at Mary Virginia Crites Hannan Park, registrants can sign up for a $15 entry by August 31, 2019 – pre-registrants who sign up and meet the August 31st deadline will receive a t-shirt. Race day registration is a $20 entry.
Registration on the day of the race starts at 9am. The race will begin at 10am.

Advertisement - Story continues below
This year's race will include color stations.
Online registration is available at www.racepenguin.com/events/color-of-hope-5k-runwalk
If you have an interest in becoming a sponsor for this event, please contact [email protected].
The Pickaway County Suicide Prevention Coalition is Touching Lives Through Hope.

Advertisement - Story continues below
You can find more details about this event here: www.facebook.com/events/603633623457435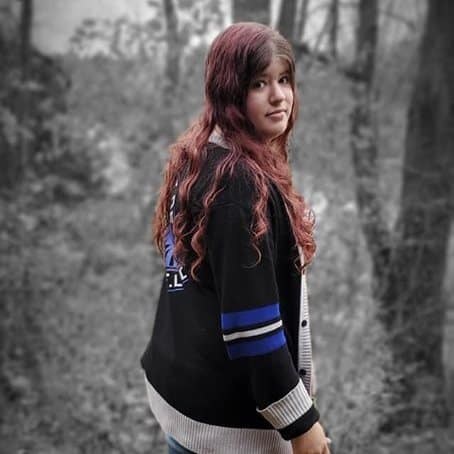 Lauren has been writing since she was at least ten years old – and anywhere she traveled, you could always bet that she would have a journal and a pen in hand. Though she writes mostly for the Dimple Times now, she has dabbled in writing short stories and novels throughout her life.
She's spent most of her life in Circleville, Ohio – which has been a huge inspiration behind a lot of the locations, situations and ideas she has come up with for her different stories over the years.
Lauren enjoys using her writing to bring enlightening, encouraging and informative content to the Dimple Times – but outside of work, she also enjoys curling up with her cat to watch movies, read or simply to write for herself.