Taking in a few rides at the Circleville Pumpkin Show is always part of the annual fall fun!  Whether you like the thrill rides like "Pharaoh's Fury" as shown here.

Advertisement - Story continues below
Request advertising info. View All.
Or you may prefer something a little calmer and more traditional like the Merry-Go-Round that has been over by the Pickaway County Courthouse since the early days of the Pumpkin Show.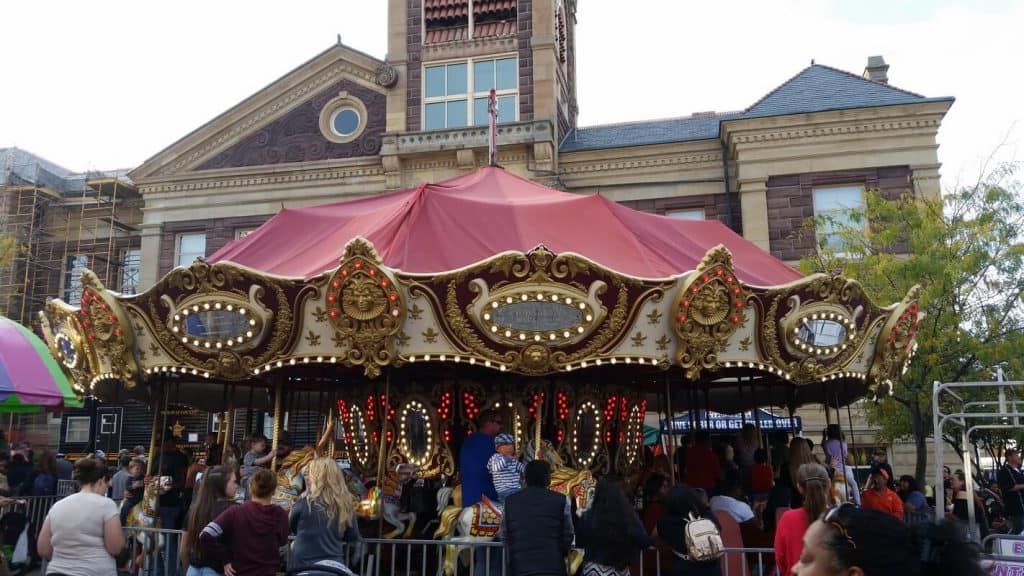 No matter what type of ride you like we are quickly approaching the 2019 Pumpkin Show and Kissel Bros has published the page for you to be able to save a little $$ by pre-buying ride armbands or even ride tickets.   Currently the one-day armbands are $20 (regularly $25) and can be used from 10am-4pm that day.  You can also pre-buy 20 ride tickets at for $20 instead of the regular $25.  So if you like to ride at the Pumpkin Show, now is the time to buy and save!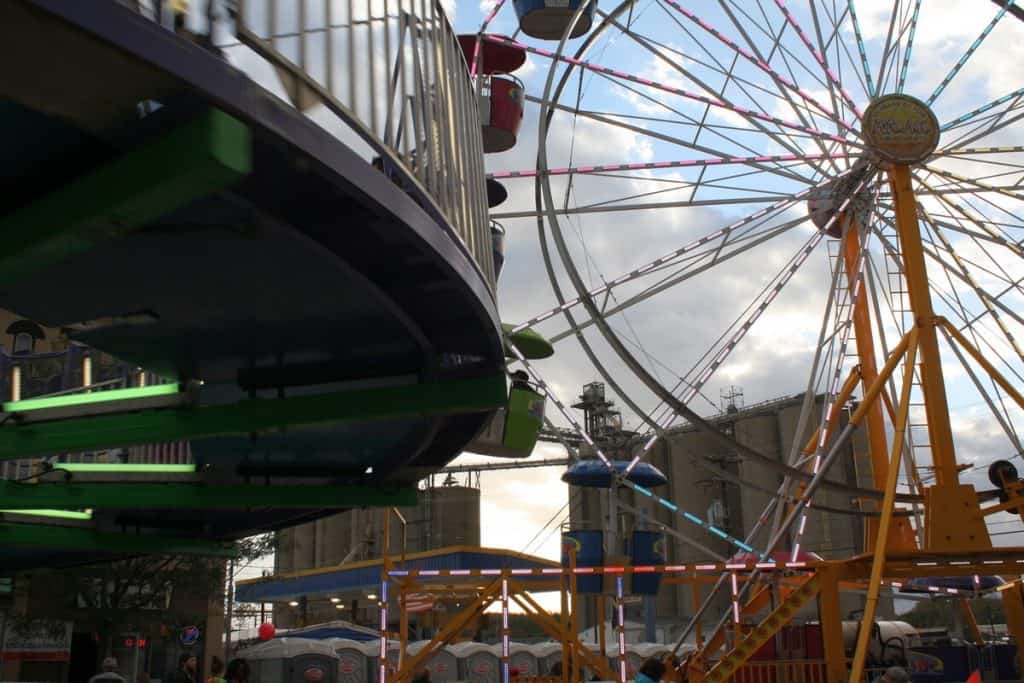 Click here to visit Kissel Bros site to pre-buy armbands or tickets.
Don't forget, Kissel Bros. mentions it on their site, but they do NOT mail the armbands or tickets to you.  You would pick them up at the Pumpkin Show.  See their website for more info.
The Circleville Pumpkin Show happens October 16-19, 2019 and always runs the 3rd Wednesday through Saturday in October.   We'll see you on the streets of historical downtown Circleville!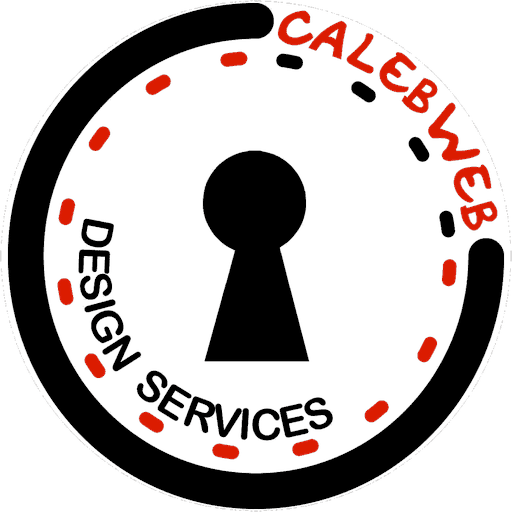 Editors, Calebweb.com, consist of Jim and Christine that work together to bring fresh content, press releases, puzzle solutions and uplifting, positive information about our communities and the world we live in.  Calebweb.com also provides website design and hosting for customers in the Fairfield, Pickaway and Ross County areas.