Saturday, October 26 is National Pumpkin Day in the U.S. while no one has to teach folks in Central Ohio how to celebrate the PUMPKIN around here, we thought we would share a few facts, freebies, deals and local gigs to help you get all you can as much pumpkin fun as possible.
Before we get to some of those, here are a few random facts about pumpkins.
Did you know…

Advertisement - Story continues below
You can eat pumpkin flowers?
Way back in colonial time pumpkin was used in the crust and not as a filling?
Pumpkins are 90% water?
Native Americans used pumpkin seeds for food and medicine?
Pumpkins can grow on all continents but Antarctica?
A few pumpkin deals…
Baskin Robbins – Get a free scoop of pumpkin ice cream when you download their mobile app and sign up for mobile deals. Check app for details.
Bath and Body Works – Get their pumpkin scented line of candles, diffusers and waxes at discounted rates. Stop by or check it out online.
Denny's – Oh yeah, get their Super Slam for $5.99, then get the optional upgrade to seasonal pumpkin pancakes for $0.49 ($6.99 in some areas).
Steak and Shake – Get a free pumpkin spice milkshake when you download their mobile app and make your first purchase.
Krispy Kreme – When you Sign-up for a Krispy Kreme account you'll get a free donut. We highly recommend their old-fashioned Pumpkin Spice Cake Doughnut.
Local pumpkin hook up spots…
There are SO MANY other local places to get pumpkin items.  What is your favorite local spot to get pumpkin goodies?
Image by PublicDomainPictures from Pixabay

Advertisement - Story continues below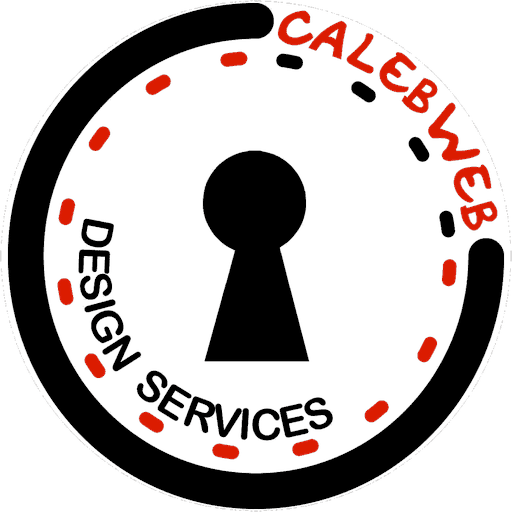 Editors, Calebweb.com, consist of Jim and Christine that work together to bring fresh content, press releases, puzzle solutions and uplifting, positive information about our communities and the world we live in.  Calebweb.com also provides website design and hosting for customers in the Fairfield, Pickaway and Ross County areas.