VOTING HAS ENDED FOR BEST SUB
In our latest poll we are searching for the BEST SUB to feature in our DIMPLE DASH reviews.  The place that serves your favorite SUB must have a location in either Fairfield, Pickaway or Ross County.  So cast your vote on whom you think has the best submarine sandwich in the poll portion and then comment which sub you love below.
[yop_poll id="8″]

Advertisement - Story continues below
Request advertising info. View All.
Be sure to share and invite your friends to vote.  You can vote once every three days.  You can also vote for up to 3 places at a time.
View the results from Best Burger poll here:  Top 5 Burgers in Pickaway, Fairfield and Ross
Don't forget to follow us on our Dimple Times Facebook page:  Fairfield Dimple Times – https://www.facebook.com/DimpleTimes/
If you are a restaurant and you would like us to stop in to do a Dimple Dash review please contact us and let us know.  We do not charge for our reviews, but likewise we do not guarantee we can visit every requested venue.
---
About Dimple Dash Reviews
Dimple Dash is a foodie review of restaurants located in our reading area. This includes Fairfield, Fayette, Pickaway and Ross County but may reach slightly outside those counties too. Some restaurants may be locally owned and some may be national, regional or chain stores. No matter what, our "Dimple Dash" reviews are one of our most popular online topics. We're guessing because everyone loves food!
If you are a business that would like to have a "Dimple Dash" team review your restaurant, bakery, coffee shop or other eating establishment please contact us to find out more information. <<Click Here>>
If you have a suggestion of a restaurant you would like us to check out and possibly do a review for please drop us a note.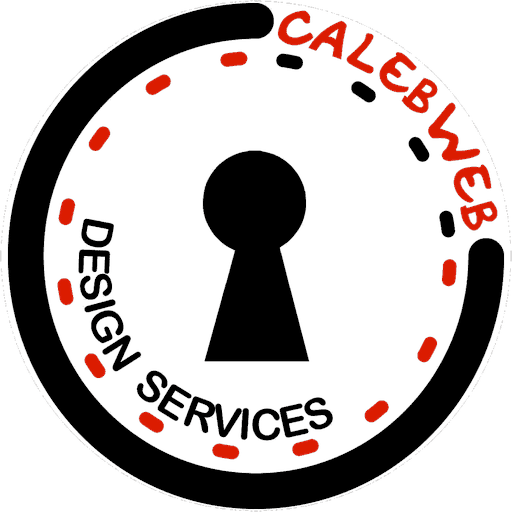 Editors, Calebweb.com, consist of Jim and Christine that work together to bring fresh content, press releases, puzzle solutions and uplifting, positive information about our communities and the world we live in.  Calebweb.com also provides website design and hosting for customers in the Fairfield, Pickaway and Ross County areas.