Since our nation's founding in 1776, men and women have suited up for the armed forces to protect and uphold the values of our great nation.  Be sure to take a moment to thank a veteran in your life.
Here is a list of words in this word search:
HONOR
FREEDOM
PEACE
BRAVE
UNIFORM
VETERAN
SALUTE
PROTECT
MILITARY
AMERICAN
SOLDIER
How many words did you find?
Keep scrolling down to find the solution.
"The soldier, above all people, prays for peace, for he must suffer and bear the deepest wounds and scars of war."
– Douglas MacArthur
"Veterans know better than anyone else the price of freedom, for they've suffered the scars of war. We can offer them no better tribute than to protect what they have won for us."
– President Ronald Reagan
Our flag does not fly because the wind moves it… it flies with the last breath of each soldier who died protecting it.
– Not for sure who the author is
Honor to the soldier and sailor everywhere, who bravely bears his country's cause. Honor, also, to the citizen who cares for his brother in the field and serves, as he best can, the same cause.
-Abraham Lincoln
Veterans Day Word Search 2019 Solution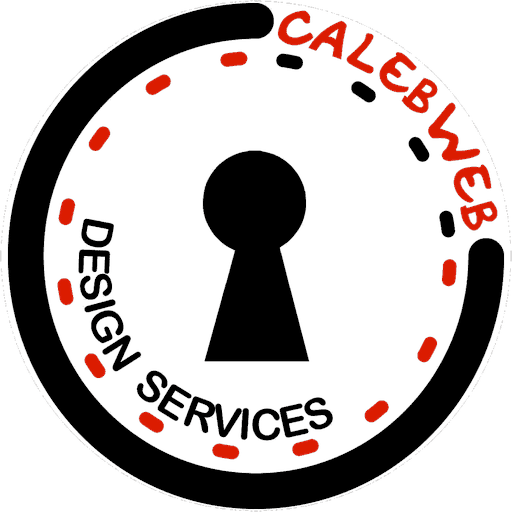 Editors, Calebweb.com, consist of Jim and Christine that work together to bring fresh content, press releases, puzzle solutions and uplifting, positive information about our communities and the world we live in.  Calebweb.com also provides website design and hosting for customers in the Fairfield, Pickaway and Ross County areas.