With the launch of the newest streaming service, Disney+ – die hard "Disnerds" have either been glued to their phones, or flooding to the app to catch up on some oldies, or some of the newer releases only available on Disney+.
One of the more intriguing releases on the new service would have to be a live-action remake for the classic, beloved film – Lady and the Tramp.
Remakes are tricky – why remake something that is already so popular and beloved? A lot of times it is to fix plot holes and confusing story lines, a lot of which we saw with the live-action release of Disney's Aladdin earlier this year.

Advertisement - Story continues below
Advertisement – Story continues below
However, this Disney+ live-action release is more of just an opportunity to bring cute, adorable live (with some computer animation, of course) dogs to the picture. This remake holds onto everything that you loved so much about the original – the charming, well-behaved Lady, the mischievous Tramp, and bringing back the well-loved old characters and songs mingled in with some new faces and tunes makes it a treat for the classic "Disnerd".
I think the movie tackled a lot of the story line and iconic moments with as much style and endearment as the original. The scene with Lady and the Tramp enjoying their candlelit dinner was just as magical as the animation, but to be honest a lot of the scenery – the bustling city streets, the starry night on a hill overlooking a beautifully lit city was even more eye-catching. In fact, if memory serves, I feel like we even got more of a look and understanding of the humans than we did in the original.
However, this is just my thoughts – if you're looking for a nice, sweet movie with a pleasant story line or a total throwback with a few changes, then be sure to give the live-action Lady and the Tramp a chance!

Advertisement - Story continues below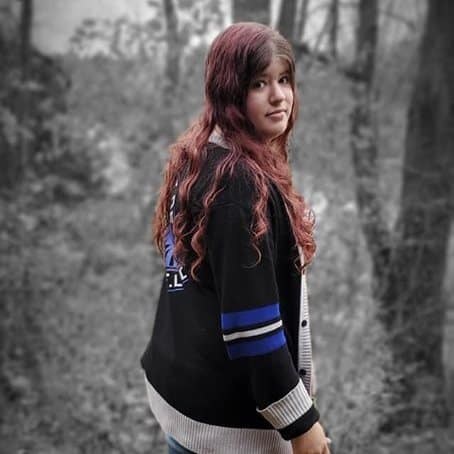 Lauren has been writing since she was at least ten years old – and anywhere she traveled, you could always bet that she would have a journal and a pen in hand. Though she writes mostly for the Dimple Times now, she has dabbled in writing short stories and novels throughout her life.
She's spent most of her life in Circleville, Ohio – which has been a huge inspiration behind a lot of the locations, situations and ideas she has come up with for her different stories over the years.
Lauren enjoys using her writing to bring enlightening, encouraging and informative content to the Dimple Times – but outside of work, she also enjoys curling up with her cat to watch movies, read or simply to write for herself.