Health food Cupboard is a locally owned health food store located in downtown Circleville, Ohio.  Owners Ivan and Ruth Bishop put a lot of love and effort into their community health store and the employees are always very kind, helpful and knowledgeable.

Advertisement - Story continues below
They specialize in offering a wide variety of other natural products such as essential oils, supplements, herbal remedies, and they even offer healthier alternatives to baking ingredients, snack foods, meals, and drinks.
One of their bigger sellers right now happens to be CBD Oil, which helps with aches and pains, anxiety, and sleep.  They offer probably one of the widest selections of CBD Oil in Pickaway County.

Advertisement - Story continues below
We are so thankful for the Health Food Cupboard and its ongoing support of the Dimple Times.  As of this month, November 2019, they have been "community sponsors" or advertisers since our first newspaper edition 2 years ago.
Health food Cupboard is located at
214 W Main
Circleville, OH 43113
You can visit them on Facebook: facebook.com/healthfoodcupboard
Or at their website: www.healthfoodcupboard.com
---
About Small Business Highlights
Small Business Highlights are where we visit small businesses located in our reading area to find out more about them. This includes Fairfield, Fayette, Pickaway and Ross County but may reach slightly outside those counties too. We love to find out what they are about, products, services or items they over and more.
If you are a business that would like to have a Small Business Highlight team review your small business please contact us to find out more information. <<Click Here>>
If you have a suggestion of a small business you would like us to check out and possibly do a review for please drop us a note.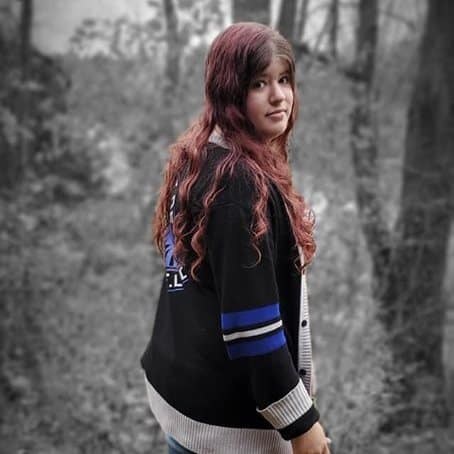 Lauren has been writing since she was at least ten years old – and anywhere she traveled, you could always bet that she would have a journal and a pen in hand. Though she writes mostly for the Dimple Times now, she has dabbled in writing short stories and novels throughout her life.
She's spent most of her life in Circleville, Ohio – which has been a huge inspiration behind a lot of the locations, situations and ideas she has come up with for her different stories over the years.
Lauren enjoys using her writing to bring enlightening, encouraging and informative content to the Dimple Times – but outside of work, she also enjoys curling up with her cat to watch movies, read or simply to write for herself.