I love you to the moon and back.
I still have room for more.
I love you so much more than that.
Even more so than before.
I wish I knew what words to say
To convey exactly how I feel,
There simply isn't any way
To express so my feelings seem real.
So I'll just keep saying I love you.
I'll keep sending my love your way.
I'll keep showing it in the things that I do.
I'll pray for you every day.
Some say it's not in what you say, but what you do
That shows if your love is true,
I think if we do and say it too
Eventually, the thought will get through.
So, if you haven't figured it out,
I love you more than words can say.
I hope to prove without any doubt
That I'll love you forever and always!
Copyright Keystone Books and Gifts, A Division of E-Quiver, Inc.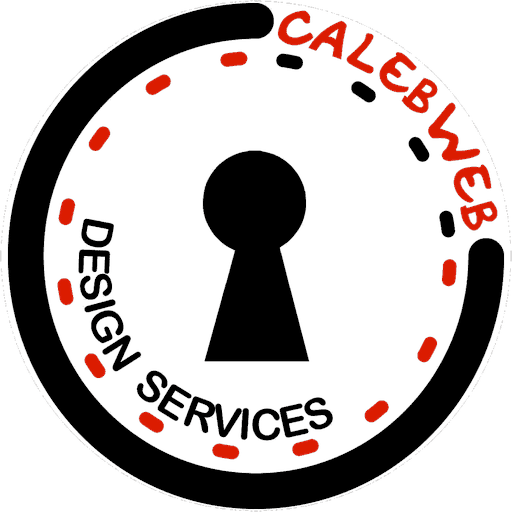 Editors, Calebweb.com, consist of Jim and Christine that work together to bring fresh content, press releases, puzzle solutions and uplifting, positive information about our communities and the world we live in.  Calebweb.com also provides website design and hosting for customers in the Fairfield, Pickaway and Ross County areas.