What is celebrating the Christmas season without doing some fun holiday activities? For those in Chillicothe, Ohio, they won't have to travel far to partake in one of the many fun traditions families and friends often find themselves doing or seeing in all the Christmas movies – and that tradition is ice-skating.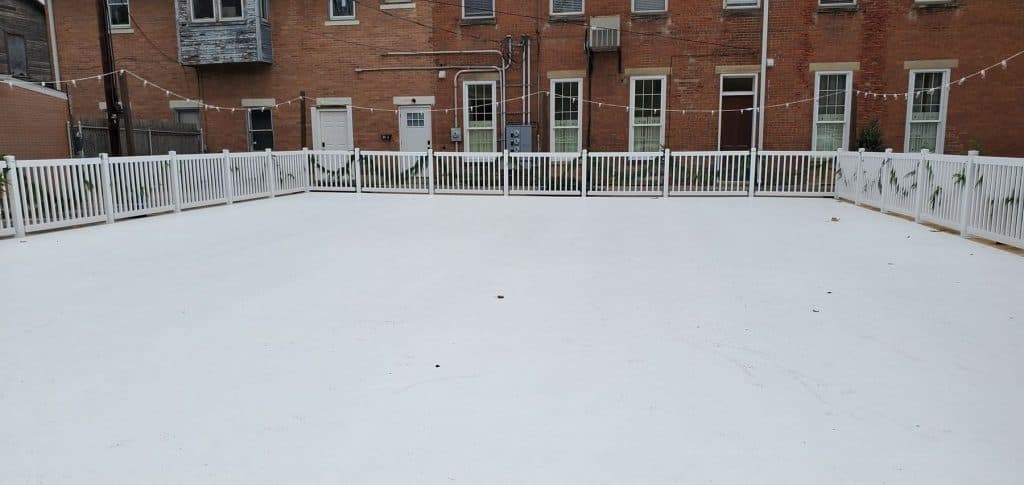 Located at the corner of 4th & Paint St in Downtown Chillicothe, Ohio – the Mighty Children's Museum will be featuring its first-ever ice-skating rink for the holiday season!
The Mighty Children's Museum goes above and beyond to offer fun, educational, interactive activities for little ones as little as infants, all the way through to the age of seven every Wednesday – Sunday of the week.
Now, with the introduction of the ice-skating rink, families, and friends of all ages can gather for some fun out on the ice, for only $5 each!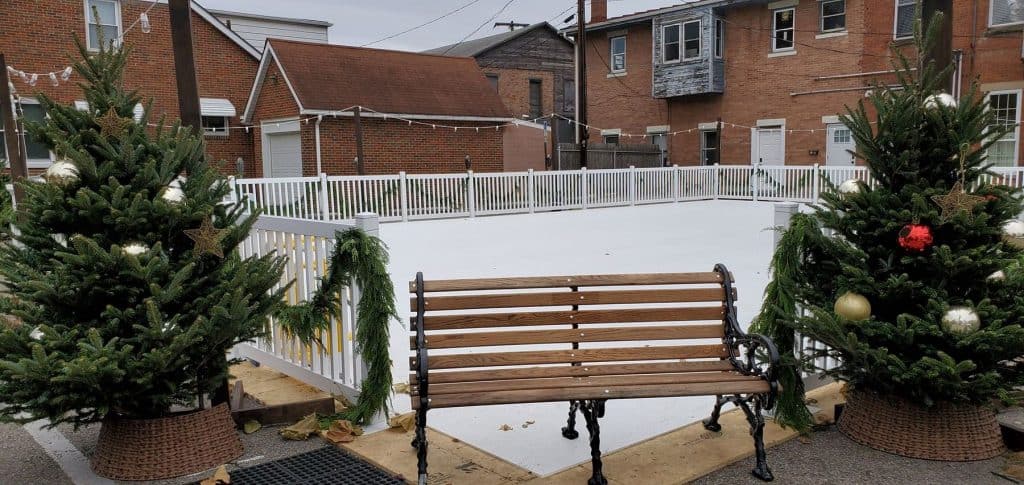 The great news is, with the help of some sponsors, the Mighty Children's Museum was able to purchase the stuff needed to make the ice-skating rink a reality, so they will be able to bring back the ice-skating rink back year-after-year!
If you would like more information about the Rink or the Mighty Children's Museum, be sure to visit their website: www.mightymuseum.org
The rink will be open November 22nd through December 31st, and their hours are currently:
Wednesday – Friday: 4pm – 8pm
Saturday: 12pm – 8pm
Sunday: 1pm – 5pm