Santa Claus has come to town… With that, I mean today he has arrived in Downtown Circleville, Ohio – where he is to visit with little ones during the Christmas Tree Lighting in the Park.
After seeing him ride throughout Downtown Circleville during the  Savings Bank Roundtown Christmas parade in his sleigh, locals got to watch, cheer and feel the warmth of the Christmas spirit arrive as Santa stepped down from his sleigh and into the Pumpkin Show Park.
The Pumpkin Show Park is where Santa will be spending his time at the Santa House this year, where little ones can stop in and have a visit with Santa.

Advertisement - Story continues below
Little ones can visit Santa at the Pumpkin Show Park at these dates:
Sunday, December 15th – 2pm – 6pm
Friday, December 20th – 4pm – 7pm
Sunday, December 22nd – 2pm – 6pm.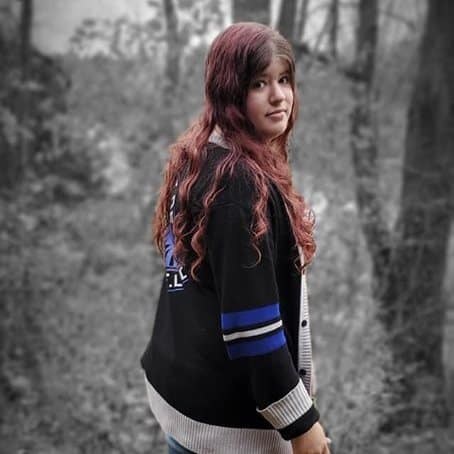 Lauren has been writing since she was at least ten years old – and anywhere she traveled, you could always bet that she would have a journal and a pen in hand. Though she writes mostly for the Dimple Times now, she has dabbled in writing short stories and novels throughout her life.
She's spent most of her life in Circleville, Ohio – which has been a huge inspiration behind a lot of the locations, situations and ideas she has come up with for her different stories over the years.

Advertisement - Story continues below
Lauren enjoys using her writing to bring enlightening, encouraging and informative content to the Dimple Times – but outside of work, she also enjoys curling up with her cat to watch movies, read or simply to write for herself.