Booths set up and people started to gather this past Saturday in downtown Lancaster to get ready for a variety of Christmas festivities going on in the area.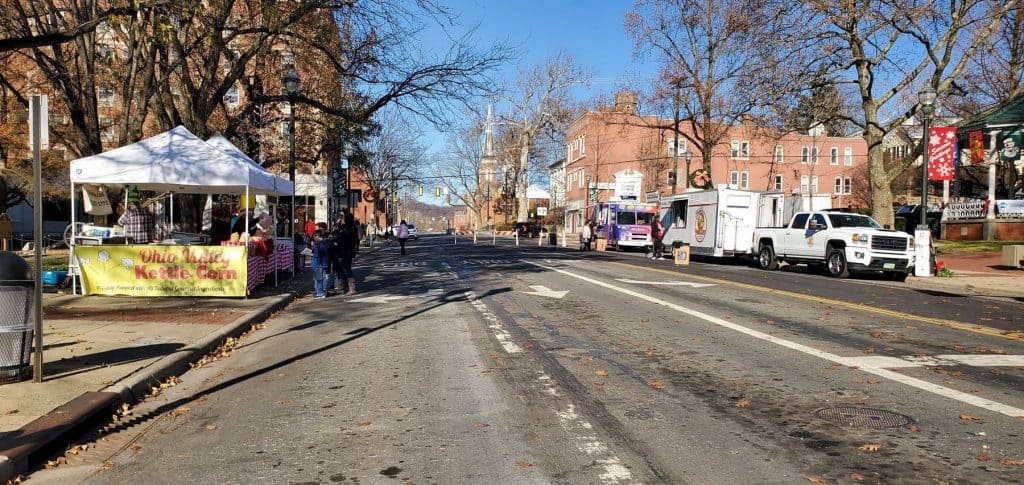 Those visiting found themselves entertained with carriage rides throughout part of the downtown, visits with Santa on the corner of West Main and South Broad, before walking along North Broad street and through Zane Park to visit and take a look at the different vendors set up at the days' festivities.
At the end of the day, everyone gathered in at the Lancaster Bandstand to watch the lighting of the Christmas tree, which stands tall and proud next to Fairfield Federal Bank. The tree is also accompanied by a beautiful nativity scene.
Be sure to follow the Destination Downtown Lancaster Facebook page to keep up with this and other events that happen in downtown Lancaster, Ohio throughout the year.