Yep, you heard it correctly….these cows are wearing the most adorable matching Christmas jumpers!  "Jersey Cows have an udderly festive field day in matching Christmas jumpers," says the Visit Jersey YouTube account.  Becky, the Jersey farmer who made the cows more festive "believes that everyone deserves a little holiday cheer".

Advertisement - Story continues below
Request advertising info. View All.
If you have any photos of local cows or other farm animals dressed up in festive gear please let us know, and we may do an article on your little friend(s).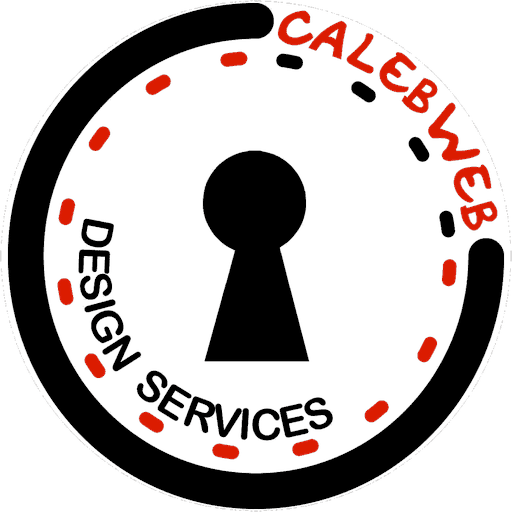 Editors, Calebweb.com, consist of Jim and Christine that work together to bring fresh content, press releases, puzzle solutions and uplifting, positive information about our communities and the world we live in.  Calebweb.com also provides website design and hosting for customers in the Fairfield, Pickaway and Ross County areas.