LANCASTER – If there is one type of restaurant I really enjoy eating out at, its definitely Mexican restaurants. I am a big taco lover, and I am sure if I had my way… taco Tuesday would be every day.
I really love the local Mexican restaurants that offer complimentary baskets filled with warm chips and a side of salsa, with a menu featuring a wide variety of tacos, burritos, enchiladas…
In the Lancaster area, we enjoyed our lunch dining in at Maria's Mexican Restaurant – and ordered a couple of their delicious, fresh Mexican dishes.

Advertisement - Story continues below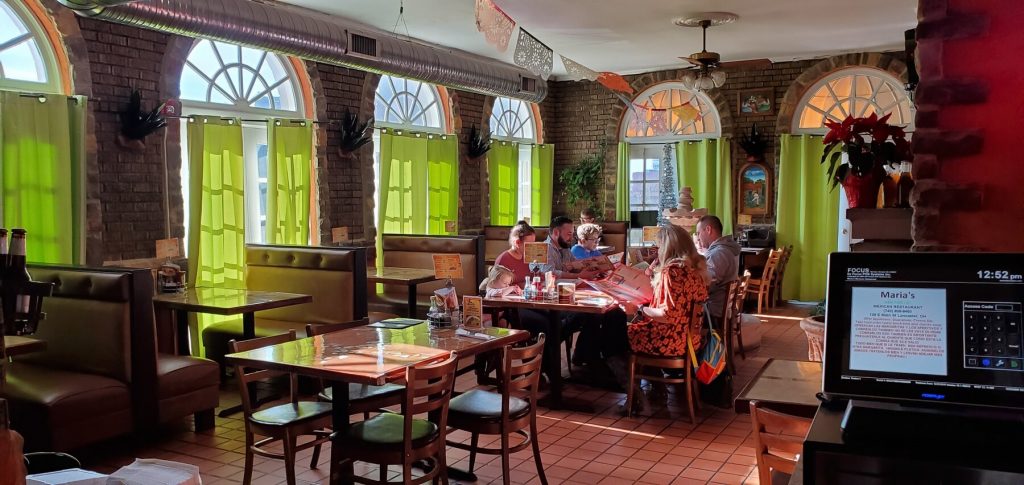 While sitting in the beautiful, vibrant and colorful dining area, our waiter was kind as well as prompt when it came to ordering our drinks and food and made sure that our drinks were topped off frequently.
After some debating over the many choices, we enjoyed one of their Taco Salads – which was served in a crisp, fresh flour tortilla bowl that was filled with chicken, crisp, fresh lettuce and tomatoes, which was topped with cheese and sour cream, and one of their Mexican Burritos wrapped in a soft tortilla that was filled with chicken, and topped generously with cheese, crisp lettuce and tomato, sour cream and served with a fresh bed of rice.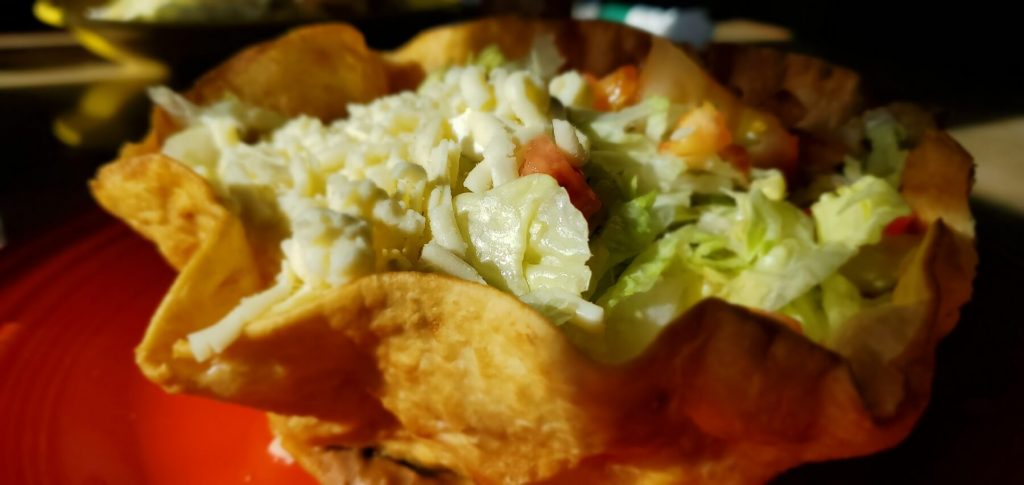 Advertisement - Story continues below
Maria's is the perfect lunch option, with something for all ages and for everyone to enjoy. You can visit them in Destination Downtown Lancaster, and get a bite to eat with friends or family.
---
About Dimple Dash Reviews
Dimple Dash is a foodie review of restaurants located in our reading area. This includes Fairfield, Fayette, Pickaway and Ross County but may reach slightly outside those counties too. Some restaurants may be locally owned and some may be national, regional or chain stores. No matter what, our "Dimple Dash" reviews are one of our most popular online topics. We're guessing because everyone loves food!
If you are a business that would like to have a "Dimple Dash" team review your restaurant, bakery, coffee shop or other eating establishment please contact us to find out more information. <<Click Here>>
If you have a suggestion of a restaurant you would like us to check out and possibly do a review for please drop us a note.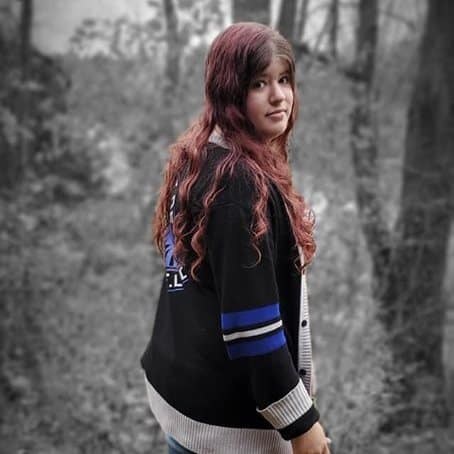 Lauren has been writing since she was at least ten years old – and anywhere she traveled, you could always bet that she would have a journal and a pen in hand. Though she writes mostly for the Dimple Times now, she has dabbled in writing short stories and novels throughout her life.
She's spent most of her life in Circleville, Ohio – which has been a huge inspiration behind a lot of the locations, situations and ideas she has come up with for her different stories over the years.
Lauren enjoys using her writing to bring enlightening, encouraging and informative content to the Dimple Times – but outside of work, she also enjoys curling up with her cat to watch movies, read or simply to write for herself.