Arby's Roast Beef just got so much better – with their new flavor-filled, mouth-watering Brisket Bacon Beef 'N Cheddar, what have you got to lose?
Picture the softest, freshest onion roll piled high with warm roast beef, brisket, and crispy bacon oozing with cheddar cheese sauce and red ranch – this savory sandwich is practically perfection all wrapped up in one. A medley you had no clue you needed until now.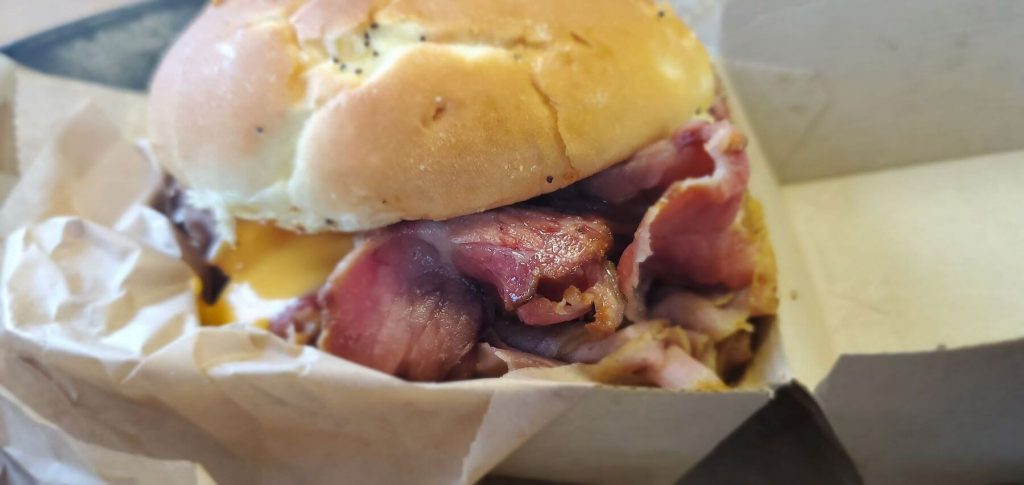 However, it doesn't end there… Pair this sandwich with Arby's new White Cheddar Mac 'N Cheese and you have yourself a real treat! Smooth, thick, creamy white cheddar cheese with elbow macaroni – and you have yourself a special, cheesy delight for dinner.
These items are both available at your nearest Arby's for a limited time, so be sure to pick up a meal before they're gone forever…