Arby's Roast Beef just got so much better – with their new flavor-filled, mouth-watering Brisket Bacon Beef 'N Cheddar, what have you got to lose?
Picture the softest, freshest onion roll piled high with warm roast beef, brisket, and crispy bacon oozing with cheddar cheese sauce and red ranch – this savory sandwich is practically perfection all wrapped up in one. A medley you had no clue you needed until now.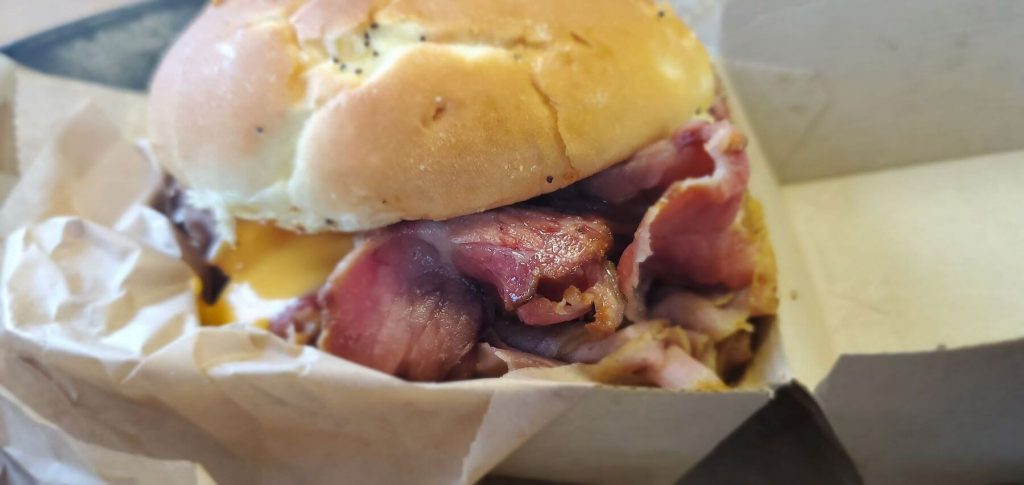 However, it doesn't end there… Pair this sandwich with Arby's new White Cheddar Mac 'N Cheese and you have yourself a real treat! Smooth, thick, creamy white cheddar cheese with elbow macaroni – and you have yourself a special, cheesy delight for dinner.

Advertisement - Story continues below
These items are both available at your nearest Arby's for a limited time, so be sure to pick up a meal before they're gone forever…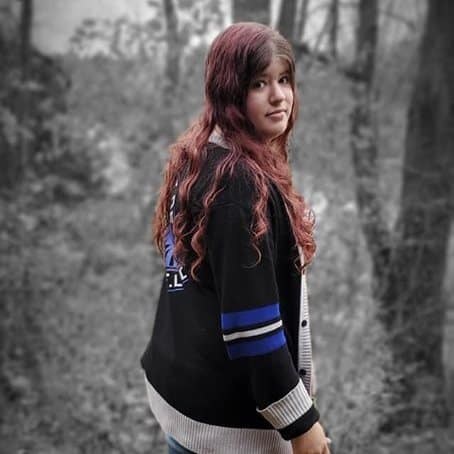 Lauren has been writing since she was at least ten years old – and anywhere she traveled, you could always bet that she would have a journal and a pen in hand. Though she writes mostly for the Dimple Times now, she has dabbled in writing short stories and novels throughout her life.
She's spent most of her life in Circleville, Ohio – which has been a huge inspiration behind a lot of the locations, situations and ideas she has come up with for her different stories over the years.
Lauren enjoys using her writing to bring enlightening, encouraging and informative content to the Dimple Times – but outside of work, she also enjoys curling up with her cat to watch movies, read or simply to write for herself.

Advertisement - Story continues below