Sub sandwiches have been a popular meal since their first appearance – which was said to have been in World War II.  Since then, subs have become one of America's most popular type of sandwiches – and with so many varieties and shops, sometimes it's hard to pick and choose some of the best.  So we asked you to vote and pick the restaurant you felt has the best subs in Pickaway, Ross, and Fairfield – and after a few hundred votes, the results are finally in…
5. Pizza Cottage (Circleville & Lancaster Ohio)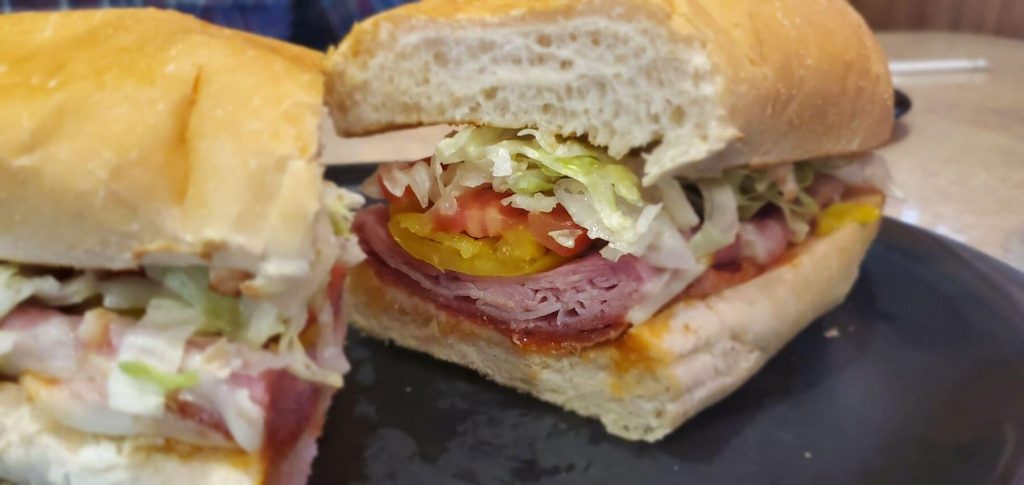 Pizza Cottage serves some delicious varieties of pizzas – but what is a pizza place without subs? Pizza Cottages Hot Subs are served between two slices of fresh, soft, white sub bread and are piled high with different types of meats, veggies, and sauces. Pizza Cottage's most popular subs is their Ruthie's Way Steak Sub and their Italian Sub.
You can never go wrong with a good Italian Sub, but Pizza Cottage's Ruthie's Way is a pretty unique sandwich and an incredible choice off of their menu – with tender steak, melted provolone cheese, grilled onions, and green peppers paired with fresh tomatoes and onions.
4. Cristy's Pizza (Circleville, Chillicothe & Lancaster Ohio)
Cristy's has pizza, salads, and of course – subs. With a variety to choose from on everything, there is always something for someone, and some of their specialty choices are pretty awesome. Their subs fresh and hot, with your choice of white, wheat, or even gluten-free bread.
A couple of their popular subs happen to be their Italian sub and their Chicken Bacon Ranch. Whatever you prefer, their subs always pair greatly with one of their pizzas or salads.
3. Mike's Pizza (Ashville, Ohio)
If you're looking for the perfect place to spend your night out, then Mike's Pizza is the place to be! Proclaiming to be Ashville's original and best pizza – we can honestly say that their subs also strive to be original, and are oh-so-good.
A few of their top subs happen to be their Super Italian (no surprise, Italian tends to be a pretty hot sub – and rightfully so!), their Steak Sub, and their Garlic Chicken Sub. Mike's Pizza offers subs that are generous with their meats, cheeses, and veggies – and they do a pretty awesome job at offering unique varieties. You can even order their subs as an open-face sub for an additional cost.
2. Jersey Mike's (Circleville & Pickerington Ohio)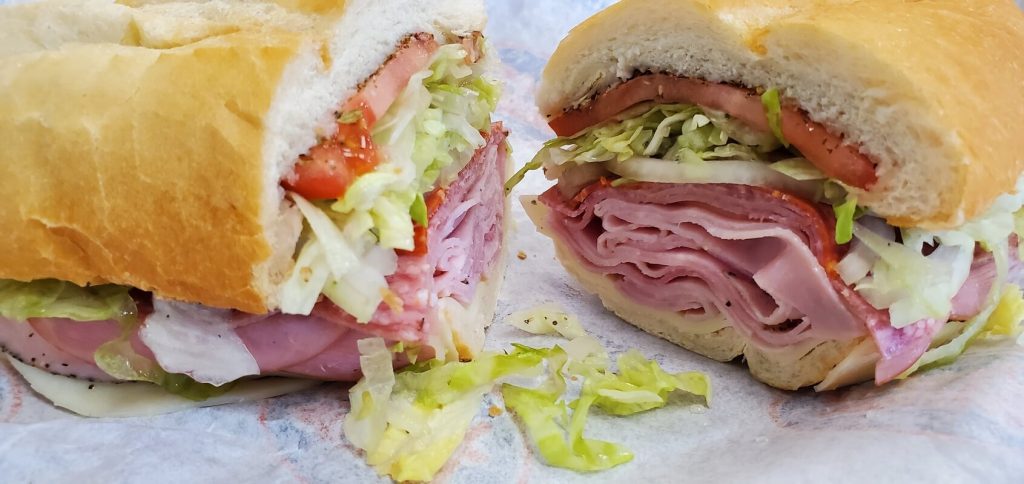 When it comes to authentic subs, you have got to try it Mike's Way! Jersey Mike's offers cold, hot, and even breakfast subs for the avid sub consumer. Their meats are freshly sliced, and if preferred hot – freshly grilled. All of their products are lean, tasty and of high quality – and their produce is always fresh. All this served between bread baked fresh daily? Yes, please! If you haven't guessed it yet, Jersey Mike's more popular cold sub is their Italian Sub – and you've got to have it Mike's Way, with their special red wine and olive oil blend, spices, lettuce, onions, and tomatoes.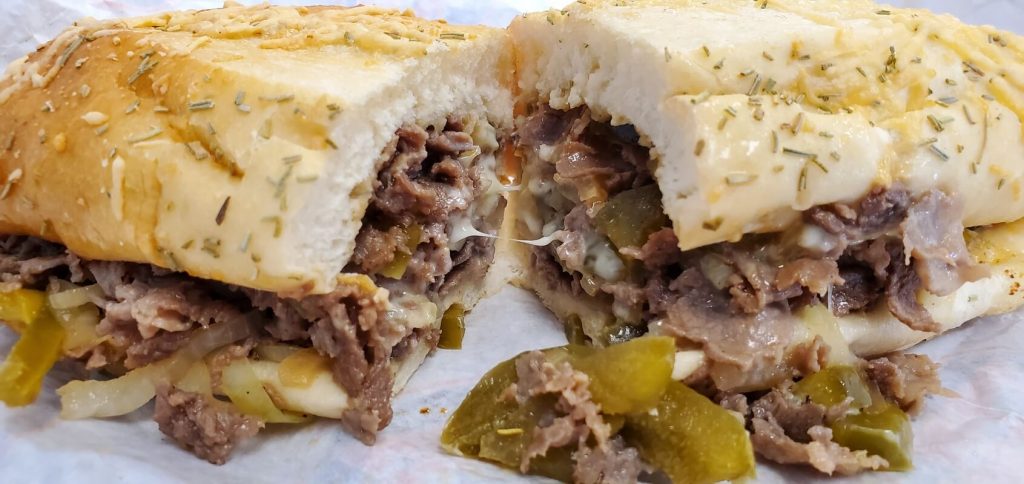 If you're looking for something a little more toasty, then their Philly Cheese Steak is the popular choice for that – and it is grilled fresh with crisp veggies right before your very eyes!
Now that we have gotten to the most pivotal moment… It's time we announce your choice for the top sub in Pickaway, Ross, and Fairfield… Have you made any guesses as to who it might be? If not, I can already tell you that the number one sub is…
1. Richie's New York Corner Deli (Circleville, Ohio)
Richie's New York Corner Deli brings New York-style foods right into Small Town USA. Offering only the finest of meats and cheeses with Boar's Head premium products, crisp fresh vegetables, and fine options for sides and desserts – Richie's is a great place to make lunch or dinner plans.
There is literally a sub or sandwich for everyone on their menu, as their choices range from traditional to bold, to spicy… Their more popular choices would have to be the good old traditional Turkey Melt – with bacon, turkey, and cheese all melted on a French Baguette, and their lit, bold, spicy Buffalo Special – with feta crumbles, bacon, buffalo chicken all served fresh, hot and Fiery Chipotle Gourmaise.
Some of our top ten sub choices include Cardos Pizza, Jimmy John's, Mister Sub, Gibby's Eatery and Sports Bar, and Charley's.
So what do you think? Have you visited any of these locations before? Who do you feel has the best subs?
If you have not visited these locations, you should definitely give them a try – and let us know your thoughts! Remember, these results are from readers just like you. Keep an eye out for our next Readers Choice, you may be able to put your votes in for something you love!