Answers to puzzles from the
January 24, 2020

edition of the Dimple Times.

Why don't we put the puzzles in our print edition?  Well, we are trying to pack as many games, puzzles, information and fun in each edition that we possibly can.  So we put the answers online for all to see.

Be sure to frequent our advertisers and let them know you appreciate them advertising in the Dimple Times.  If it wasn't for them not only would we not have this website, but our print edition would not be a reality.  You can view some of our regular advertisers here.

Please note that we currently do not have the solutions for our "Magic Squares". Our software that generates the info is currently not producing the solutions.
PAGE 1
PAGE 2
Comics Page, no puzzles but you can view our comics here.

PAGE 3
Trivia Teaser Answers
1) b – Second
2) c – ZZ Top
3) b – Ambulance driver
4) d – Mookie Wilson
5) c – Baltic Sea
6) d – Cole Porter
7) d – R
8) b – Betty Grable
9) a – "All I Have to Do is Dream"
10) a – Elroy Hirsch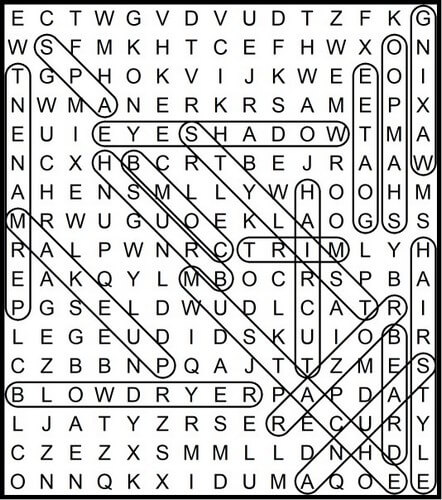 ---



External advertisement
---
PAGE 4
---
Coupons powered by Coupons.com
External advertisement
---
PAGE 5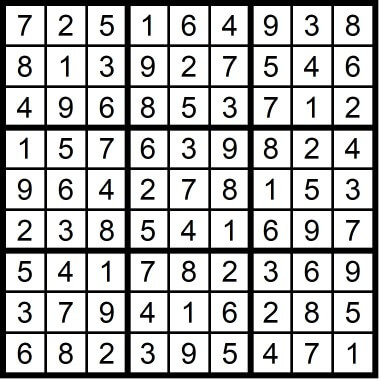 PAGE 6
---



External advertisement
---
PAGE 7
PAGE 8
Hey, you've made it this far looking for answers so why not stop by and visit the page that highlights some of our regular advertisers that help make the Dimple Times a reality.
---



External advertisement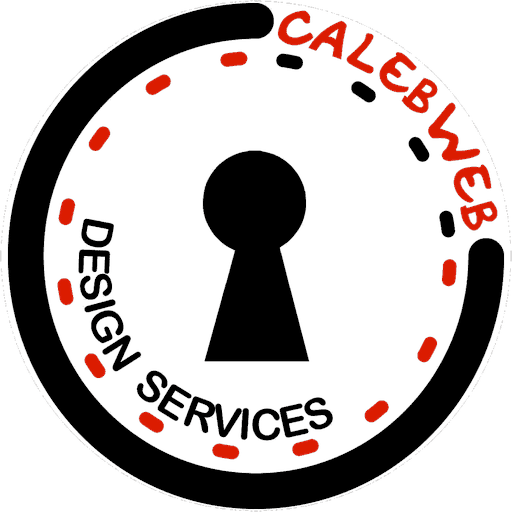 Editors, Calebweb.com, consist of Jim and Christine that work together to bring fresh content, press releases, puzzle solutions and uplifting, positive information about our communities and the world we live in.  Calebweb.com also provides website design and hosting for customers in the Fairfield, Pickaway and Ross County areas.