LANCASTER, Ohio (DimpleTimes) – Provisions Bakery & Deli reopened their doors to the public earlier this week – and the response from received from the local community was incredible. A sizable crowd kept the lunch hour pretty busy for the newly opened restaurant and continued into the early afternoon.
Formerly Four Reasons Bakery & Deli, the new name is only the first of many exciting things to take place. An interior, as well as a new exterior design change, gives Provisions Bakery & Deli an enchanting atmosphere that can be enjoyed by consumers – whether they're walking through the door or simply passing by on the sidewalk.
Advertisement – Story continues below
Their menu still has the familiar deli sandwiches that locals will most likely remember from before, such as "The Buckeye" and the "Fairfield Club". On top of offering deli sandwiches, they also offer coffee, dessert items, salads and more.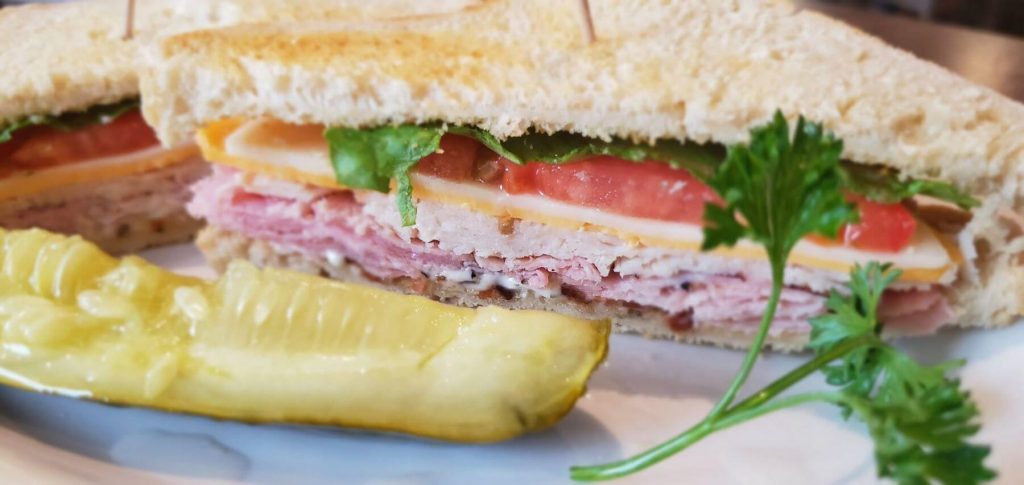 The goal according to the Provisions Bakery & Deli website is to be: "A contemporary deli" with some "Old world charm."
You can visit Provisions Bakery & Deli in Destination Downtown Lancaster at:
135 W Main St
Lancaster, OH 43130



External advertisement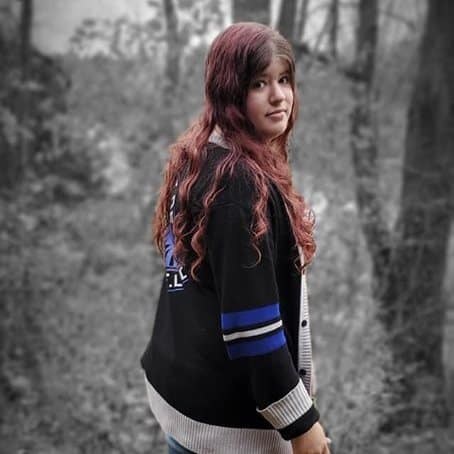 Lauren has been writing since she was at least ten years old – and anywhere she traveled, you could always bet that she would have a journal and a pen in hand. Though she writes mostly for the Dimple Times now, she has dabbled in writing short stories and novels throughout her life.
She's spent most of her life in Circleville, Ohio – which has been a huge inspiration behind a lot of the locations, situations and ideas she has come up with for her different stories over the years.
Lauren enjoys using her writing to bring enlightening, encouraging and informative content to the Dimple Times – but outside of work, she also enjoys curling up with her cat to watch movies, read or simply to write for herself.