CIRCLEVILLE, Ohio (Dimple Times) – A good while back, Chipotle launched their traditional queso to order along with your chips, burritos, tacos or whatever you felt like pairing it with. If you were a fan (or maybe not that much of a fan) of their previous queso, you'll be happy to know that there is a new queso kid on the block.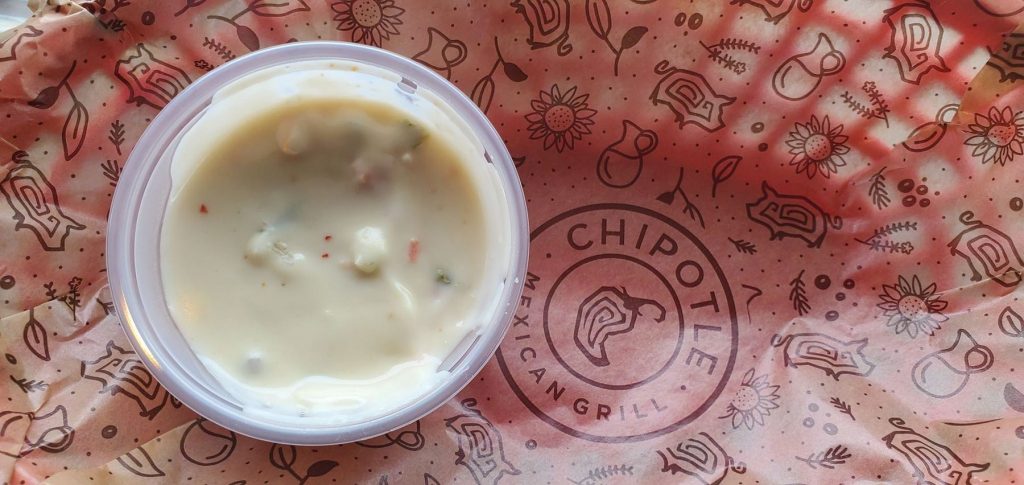 Chipotle's new Queso Blanco is a thick, creamy blend of cheeses with a good, strong, toothsome dip. It consists of White Cheddar, aged Monterey Jack, Poblano, Serrano and Chipotle. It's honestly mouthwatering just thinking about it… One of the best parts of this Queso Blanco has to be the fact that absolutely nothing about it is artificial. So not only does it taste pretty good but it is better for you, too!
---
Advertisement – Story continues below
---
For an additional cost, the new Queso Blanco can be served on your burrito, with chips in either a large or small cup or even simply on the side! We can personally say that the Queso Blanco pairs great with their delicious chips.
Have you tried the new Queso Blanco? Head to your nearest Chipotle now to give it a shot!
---



External advertisement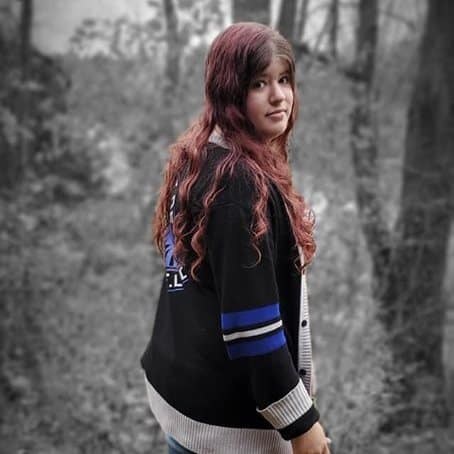 Lauren has been writing since she was at least ten years old – and anywhere she traveled, you could always bet that she would have a journal and a pen in hand. Though she writes mostly for the Dimple Times now, she has dabbled in writing short stories and novels throughout her life.
She's spent most of her life in Circleville, Ohio – which has been a huge inspiration behind a lot of the locations, situations and ideas she has come up with for her different stories over the years.
Lauren enjoys using her writing to bring enlightening, encouraging and informative content to the Dimple Times – but outside of work, she also enjoys curling up with her cat to watch movies, read or simply to write for herself.