Feel glum? Things could be worse. Plus, what you're worried about might never happen. Such sayings are generic and cheesy. They can help you switch to a positive frame of mind, though, if you look at them closely.
"It might never happen"
If it's already happened, this saying won't make you happy. If you're worried about a possible future problem, though, it might lift your spirits. The idea "it"–what upsets you–may not occur holds promise. The difficulties most people fret about 90% of the time don't transpire.
When you're concerned about the future, pause. Reason the odds of what bothers you arising are low enough to warrant focusing on a better feeling thought.

Advertisement - Story continues below
"Look on the bright side"
You'll find "silver linings" on the "sunny side." The bright, or sunny side can actually boost your morale when you're low. Even negative circumstances come with gems of wisdom.
Focus on positives. When life seems unfair and plans go awry, seek unexpected advantages. Pay attention to them rather than problems and you'll feel better.
"Things could be worse"
Whatever your situation, things really could be worse. Also, there's always someone worse off than you; a cheery, yet sobering thought. You may think your home's too small, for instance. Someone, you can be sure, poorer than you lives in an even smaller abode. Compare your situations and you'll feel blessed.
The message here is to be glad about what you've got rather than upset about not having more. Pay attention to what you love about life and you won't be glum.

Advertisement - Story continues below
"Cheer up, things will get better"
Life's challenges seem nonstop when you're ensconced in them. Just as the rain always stops eventually, though, so will your problems. The day will brighten and difficulties will fade from your memory.
Remember, problems are temporary. Life moves on no matter what you do. One day, you'll laugh in the sun and wonder why what ails you now bothered you.
Cheesy sayings are annoying to hear when you're unhappy. They are so familiar they lose their power. Reflect on them in times of need, though, and they will raise a smile.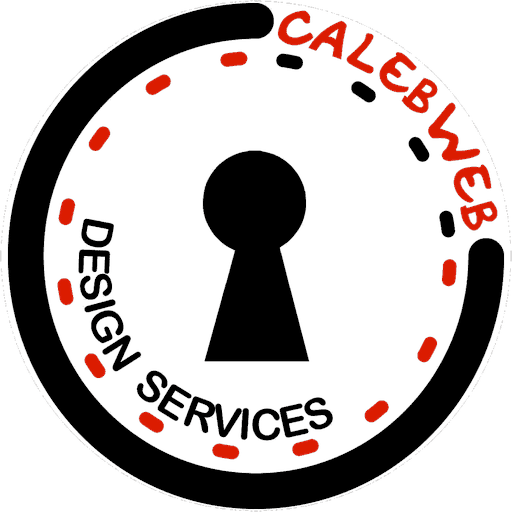 Editors, Calebweb.com, consist of Jim and Christine that work together to bring fresh content, press releases, puzzle solutions and uplifting, positive information about our communities and the world we live in.  Calebweb.com also provides website design and hosting for customers in the Fairfield, Pickaway and Ross County areas.