If you're looking for a spot to have a noteworthy lunch or dinner out, then maybe you should consider trying out Green Tree Restaurant in downtown Chillicothe, Ohio. Green Tree Restaurant has a dashing atmosphere with its hardwood floors, stone walls, and mouthwatering meals.  Their staff is neighborly and kind, making you feel as if you're an old friend stopping in for a visit.
Their menu offers such a diverse option of appetizers, sandwiches, and sides – you won't even know where to start. We went for a couple of their more popular meals, which happens to be their hot and fresh Fried Chicken Tender Club and their Grass-Fed Beef Patty hamburger.
The Fried Chicken Tender Club is a tall sandwich with crispy fresh chicken piled with crisp lettuce, a tomato slice, onion slices, crispy bacon and a slice of pepper jack cheese that gives it a gentle kick. The Kaiser bun adds a nice change of pace from a standard bun as it is firm on the outside and perfectly soft on the inside.
Next on our list was their Grass-Fed Beef Patty hamburger was served medium-well with lettuce, tomato, onion, and All-American cheese to compliment the juicy, delectable flavor of the burger.
Advertisement – Story continues below
Our food was served with a delicious, fresh, house-cut batch of chips and fries that were salted to perfection and a nice completion of a delicious meal.
Green Tree Restaurant is located at:
85 N Paint St
Chillicothe, OH 45601



External advertisement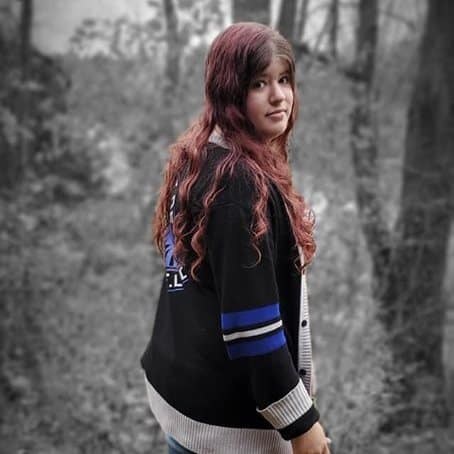 Lauren has been writing since she was at least ten years old – and anywhere she traveled, you could always bet that she would have a journal and a pen in hand. Though she writes mostly for the Dimple Times now, she has dabbled in writing short stories and novels throughout her life.
She's spent most of her life in Circleville, Ohio – which has been a huge inspiration behind a lot of the locations, situations and ideas she has come up with for her different stories over the years.
Lauren enjoys using her writing to bring enlightening, encouraging and informative content to the Dimple Times – but outside of work, she also enjoys curling up with her cat to watch movies, read or simply to write for herself.