CIRCLEVILLE, LANCASTER (Dimple Times) An act of appreciation can go a long way, and with the ever-changing situation of COVID-19 affecting a lot of different areas, including businesses and the employees, an act of appreciation can make a huge difference in showing how grateful we are for those working diligently to keep things running for us.
The Kroger Company went out of its way for its employees this past weekend, by placing an order at Donatos Pizza for 12,000 of their employees. Their Central Ohio employees located across the area at 68 different Kroger stores were treated to a hot fresh meal. Donatos shared in an Instagram post that it was: "The largest single order in the company's almost 57-year-old history."

Advertisement - Story continues below
Request advertising info. View All.
Sixty-two of the pizza restaurants company and franchise restaurants pitched in together to make this a reality, working together to bring a bit of light to the Kroger store employees that have been working hard.
"These women and men have been tirelessly stocking shelves, providing service and keeping their stores clean so that our communities can have the food and other household necessities they need during these challenging days." Donatos shared in a post on their Instagram.
The large task included in the local Donatos in both Circleville and Lancaster, Ohio pitching in to help create food for the Krogers in those areas.
You can see the original Instagram post from Donatos Pizza here.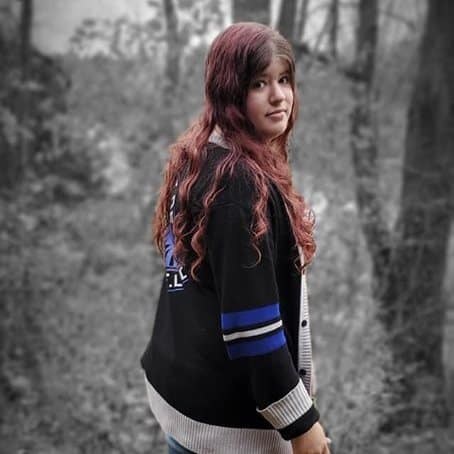 Lauren has been writing since she was at least ten years old – and anywhere she traveled, you could always bet that she would have a journal and a pen in hand. Though she writes mostly for the Dimple Times now, she has dabbled in writing short stories and novels throughout her life.
She's spent most of her life in Circleville, Ohio – which has been a huge inspiration behind a lot of the locations, situations and ideas she has come up with for her different stories over the years.
Lauren enjoys using her writing to bring enlightening, encouraging and informative content to the Dimple Times – but outside of work, she also enjoys curling up with her cat to watch movies, read or simply to write for herself.