If you're looking for proof that good things come in threes then Taco Bell's new Triplelupa is exactly what you've been searching for. The Triplelupa is broken into three sections, giving you three different levels of flavorful goodness within each bite you take. Tear off each section for a different flavor in each section.
The familiar warmth of their Nacho Cheese sauce can be found on one end of the unique Triplelupla, followed by the tangy Chipotle Sauce on the other. The center shell is where things get a little crazy – with the blend of their Nacho Cheese AND their Chipotle sauce making for one mean, flavor-packed finish to the Triplelupa.
Advertisement – Story continues below
The Triplelupa is served in a soft, flaky shell that shelters and holds the toppings inside in place. Your traditional seasoned beef pairs with the usual lettuce, tomatoes, and cheese, followed by the different sauces in each section.
The Triplelupa is the perfect option for a late-night snack, an afternoon treat, or if you're looking for something to enhance lunch or dinner, you can order it in their special Triplelupa combo box – which comes with the Triplelupa, a regular taco, cinnamon twists and a drink.



External advertisement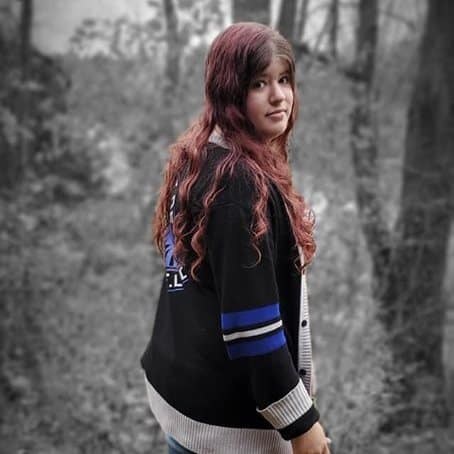 Lauren has been writing since she was at least ten years old – and anywhere she traveled, you could always bet that she would have a journal and a pen in hand. Though she writes mostly for the Dimple Times now, she has dabbled in writing short stories and novels throughout her life.
She's spent most of her life in Circleville, Ohio – which has been a huge inspiration behind a lot of the locations, situations and ideas she has come up with for her different stories over the years.
Lauren enjoys using her writing to bring enlightening, encouraging and informative content to the Dimple Times – but outside of work, she also enjoys curling up with her cat to watch movies, read or simply to write for herself.