CIRCLEVILLE, Ohio (Dimple Times) Local churches and Circleville City Schools are working together to supply meals for breakfast and lunch to children in the district. The program is open to any child starting at the age of 3 to the age of 19, and the school is handing out meals to children from 11am – 1pm at Pickaway-Ross Career and Technology Center-Circleville Campus, which is located at 424 E Mound St.
"This is a practical way to help the children of this county during this time," shared Michael Culp, a pastor at the Chillicothe Campus of Heritage Nazarene. "Circleville City Schools is doing an excellent job to protect the students as well as the volunteers. They are taking the temperature of volunteers before they enter the work area. The volunteers are required to wash their hands and wear gloves while working."
Churches involved with this program are Heritage Nazarene, University Church, Crossroads, X Church, Circleville Baptist, Circleville United Methodist, Vineyard Church, New Life Assembly as well as others among those that have served the students of Circleville City Schools.

Advertisement - Story continues below
The schools and churches have worked together to have volunteers and monetary donations to make all of this happen.
If you're interested in being a volunteer, you can sign up here.
Monetary donations can be made here.
Photo Credit: David Dean

Advertisement - Story continues below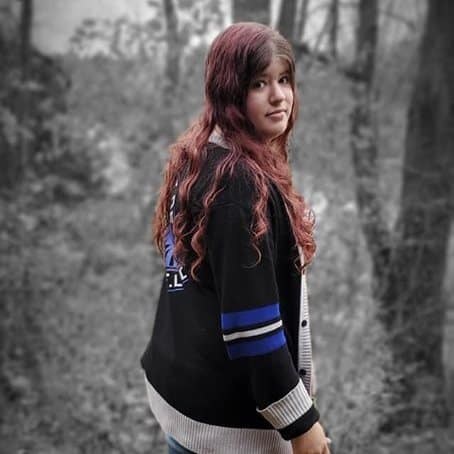 Lauren has been writing since she was at least ten years old – and anywhere she traveled, you could always bet that she would have a journal and a pen in hand. Though she writes mostly for the Dimple Times now, she has dabbled in writing short stories and novels throughout her life.
She's spent most of her life in Circleville, Ohio – which has been a huge inspiration behind a lot of the locations, situations and ideas she has come up with for her different stories over the years.
Lauren enjoys using her writing to bring enlightening, encouraging and informative content to the Dimple Times – but outside of work, she also enjoys curling up with her cat to watch movies, read or simply to write for herself.