LANCASTER, Ohio (Dimple Times) The Destination Downtown Lancaster local restaurants were able to see a bit of love and support from the community with the help of Brad Hutchinson and The Mithoff Company.
Brad issued a challenge and extended an invitation to his friends and community in Downtown Lancaster to so their support to local restaurants such as SANTINO's, O'Huids Gaelic Pub, Bob's Backyard Barbeque, Ale House 1890, Provisions Bakery & Deli, Maria's Mexican Restaurant, Square Seven Coffee and JB's Downtown Grill.
Advertisement – Story continues below
On Saturday, March 21st Brad offered to pay 50% of all lunch and dinner carry out orders that were placed in the wide variety of unique downtown businesses in the area.
"'Make me pay', that is what I ask. Be kind to these local businesses, we need them!" Brad admitted in a message that was shared to Destination Downtown Lancaster's Facebook page.
According to a Facebook post from Destination Downtown Lancaster, Brad Hutchinson and The Mithoff Company were able to donate approximately $20,000 in matching food sales.
We are waiting for more details so be sure to check back for more updates on this story.



External advertisement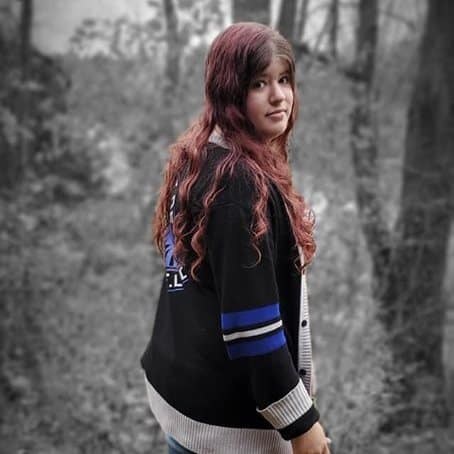 Lauren has been writing since she was at least ten years old – and anywhere she traveled, you could always bet that she would have a journal and a pen in hand. Though she writes mostly for the Dimple Times now, she has dabbled in writing short stories and novels throughout her life.
She's spent most of her life in Circleville, Ohio – which has been a huge inspiration behind a lot of the locations, situations and ideas she has come up with for her different stories over the years.
Lauren enjoys using her writing to bring enlightening, encouraging and informative content to the Dimple Times – but outside of work, she also enjoys curling up with her cat to watch movies, read or simply to write for herself.