Answers to puzzles from the
April 10, 2020

edition of the Dimple Times.

Why don't we put the puzzles in our print edition? Well, we are trying to pack as many games, puzzles, information and fun in each edition that we possibly can. So we put the answers online for all to see.

Be sure to frequent our advertisers and let them know you appreciate them advertising in the Dimple Times. If it wasn't for them not only would we not have this website, but our print edition would not be a reality. You can view some of our regular advertisers here.
PAGE 1
PAGE 2
Comics Page, no puzzles but you can view our comics here.

PAGE 3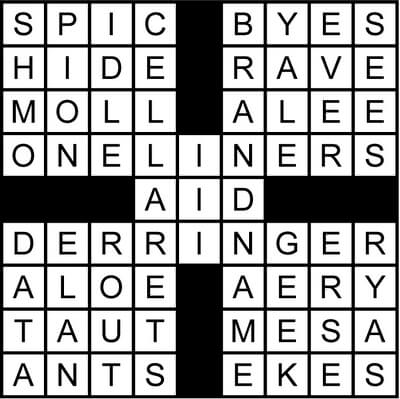 Space Fiction Trivia
Jeff Goldblum turned down the role of Han Solo to appear in what romantic comedy?
Annie Hall
What does AT-AT stand for?
All Terrain Armored Transport
TRIVIA ANSWERS
1-d, Imelda Marcos
2-c, "From Russia With Love"
3-a, Errol Flynn
4-a, Lionel Messi
5-b, "My Fair Lady"
6-d, Sherlock Holmes
7-a, Paul McCartney
8-c, Tombstone, Arizona
9-c, Dora the Explorer
10-d, Jeff MacNelly
PAGE 4
PAGE 5
PAGE 6
WORD SHOCK SOLUTION
packthread
ramparted
trademark
Cryptogram Solution
I swear by the moon and the stars in the sky
And I swear like the shadow that's by your side
PAGE 7
It's TIme for Spring Cleaning – Special kids page
PAGE 8
Hey, you've made it this far looking for answers so why not stop by and visit the page that highlights some of our regular advertisers that help make the Dimple Times a reality.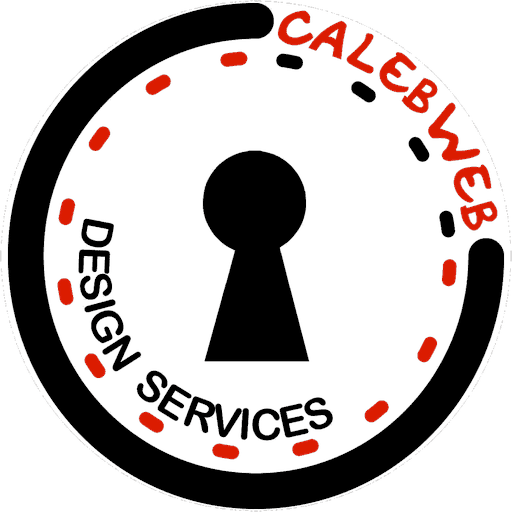 Editors, Calebweb.com, consist of Jim and Christine that work together to bring fresh content, press releases, puzzle solutions and uplifting, positive information about our communities and the world we live in.  Calebweb.com also provides website design and hosting for customers in the Fairfield, Pickaway and Ross County areas.