ASHVILLE, Ohio (Dimple Times) – Local woman worked with her church, family, and friends to put on an Easter parade for the Ashville community earlier today. With a bunny suit, a beautifully decorated truck 1,600 eggs and 10 unopened bags of candy, Brianna Salyers was able to put together an Easter parade that brought a lot of smiles to faces.
"I wanted to bring easter to my boys and all the kids in our community," Brianna shared.
Brianna and her boys were already disheartened at the idea that they were going to miss out on a lot of their usual Easter traditions that she decided they would do the best to make the most of the situation. The result was absolutely rewarding.

Advertisement - Story continues below
"Getting to see all the smiling faces and hands waving back to us, made our Easter feel like Easter. Our kids needed this happiness and after looking at the parents of these kids, they needed it just as much," Brianna admitted.
The parade allowed the community to celebrate Easter in a whole new way, allowing them to connect while staying within a safe distance. Brianna was thrilled with the outcome of the parade.
"It was my pleasure to be the bunny that we all desperately needed to see." she closed.
Photos courtesy of Brianna Salyers

Advertisement - Story continues below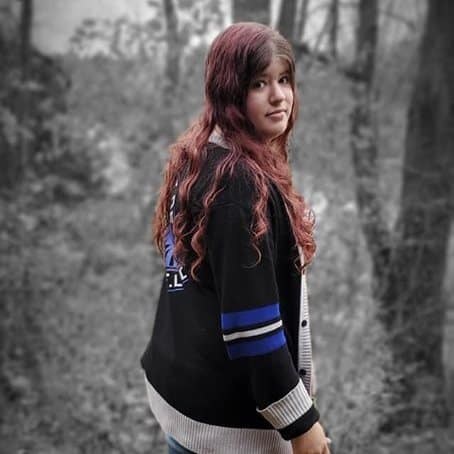 Lauren has been writing since she was at least ten years old – and anywhere she traveled, you could always bet that she would have a journal and a pen in hand. Though she writes mostly for the Dimple Times now, she has dabbled in writing short stories and novels throughout her life.
She's spent most of her life in Circleville, Ohio – which has been a huge inspiration behind a lot of the locations, situations and ideas she has come up with for her different stories over the years.
Lauren enjoys using her writing to bring enlightening, encouraging and informative content to the Dimple Times – but outside of work, she also enjoys curling up with her cat to watch movies, read or simply to write for herself.