During the current situation, dine-in isn't available but picking up some delicious food through the drive-thru, carryout, or delivery is still an option at some of your local and chain restaurants. So during this, we thought we'd try out Arby's Brown Sugar Bacon sandwich for our latest Dimple Dash(Board) Review.
The Sugar Brown Bacon sandwich is served on the popular, sweet-flavored King's Hawaiian bread and comes paired with a few different choices – their Roast Beef, BLT, Half Pound Club, and Turkey.
My dad and I ordered their BLT and their Turkey Brown Sugar Bacon sandwich. The Brown Sugar Bacon offers a crispy texture and sweet burst of flavor that compliments well with the turkey on the turkey sandwich, the King's Hawaiian bread bringing the smokey/sweet blend of flavors together. Both sandwiches were generously topped with the bacon, mine being pretty hearty and filling with the amount of turkey on mine.

Advertisement - Story continues below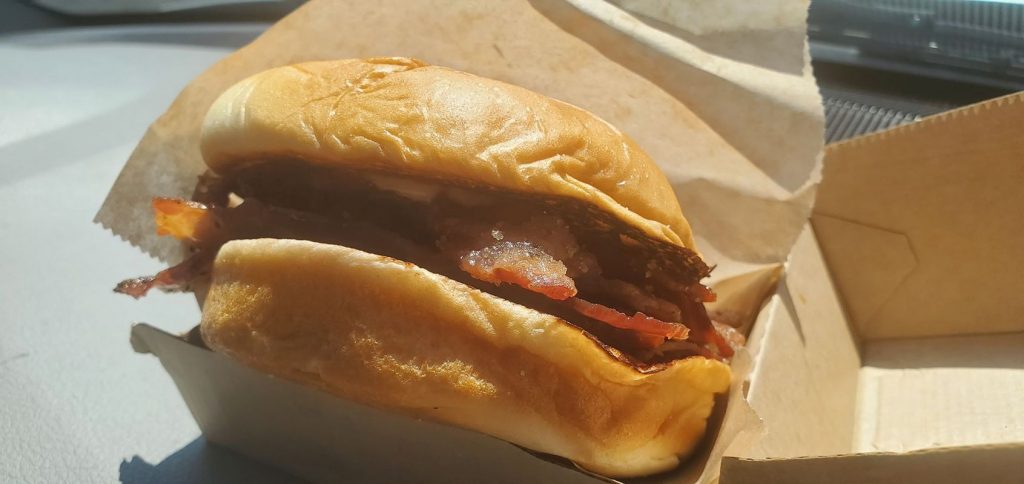 Dad found his BLT to be delicious but seeing as the sandwich is supposed to be Bacon, Lettuce, and Tomato… It was interesting to see that his sandwich had only one small, thin piece of lettuce. He was pleased with the amount of bacon and tomatoes that were topped on his sandwich, though he would have preferred a little less of the generous amount of mayo they had on his.
The Brown Sugar Bacon Turkey sandwich was fantastic and well-pleasing, though I could have used some of dad's extra mayo on my sandwich as I prefer a little extra smothered on my sandwiches.
The Brown Sugar Bacon sandwiches are available now at your nearest Arby's but for a limited time only.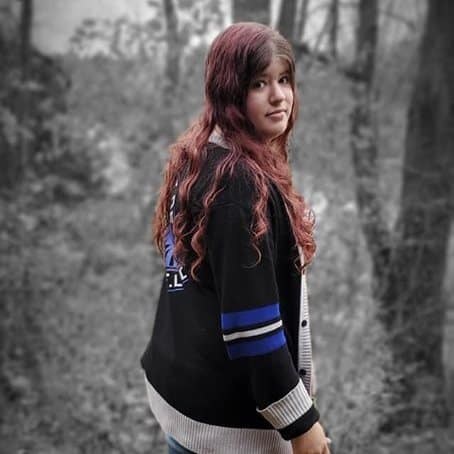 Lauren has been writing since she was at least ten years old – and anywhere she traveled, you could always bet that she would have a journal and a pen in hand. Though she writes mostly for the Dimple Times now, she has dabbled in writing short stories and novels throughout her life.
She's spent most of her life in Circleville, Ohio – which has been a huge inspiration behind a lot of the locations, situations and ideas she has come up with for her different stories over the years.
Lauren enjoys using her writing to bring enlightening, encouraging and informative content to the Dimple Times – but outside of work, she also enjoys curling up with her cat to watch movies, read or simply to write for herself.