WHAT?
With the current situation regarding the COVID-19 crisis, a lot of businesses have had to face the reality of having to close their doors for a period of time until things could blow over. With the slow re-opening of the economy over this next month, businesses, especially small businesses, are going to need our support now more than ever.  Not only will it be important to frequent them, but it is important that we find out what each of them offer.
WHO?
In an effort to help the very small businesses get the word out the Dimple Times is offering small businesses of 10 employees or fewer, that are located in the Ross, Fairfield, Pickaway, and Fayette County areas, a chance to help get their "reboot" message out there at NO COST.  YES, FREE!  We are creating a special "Small Business Marketplace" section in the print edition of the newspaper. On that page we are offering free space (2.45″ x 2.45″) for any small business of ten employees or fewer that is located in one of the four counties we service.  This is in the bi-weekly printed edition of our newspaper.
WHY?
As a small business ourselves, we get it.  It is difficult many times under normal circumstances but in these unprecedented times many smaller businesses are struggling even more. So basically we are trying to help out our fellow local "mom and pops" in our own little way.

Advertisement - Story continues below
Our hope is that we can help out the small, local businesses in the different communities that we distribute to by offering a free ad to help promote their small business while things slowly return back to normal, showing our support to them and hopefully spreading the word!
WHEN?
May 22nd will be the first edition to include the "Small Business Marketplace" section.  It may be 1 page, it may be more.  It really depends on the response.  The artwork will need to be ready the week prior to printing, which in this instance would be May 15th.
Remember, there are no strings attached!  The only rules are the business has to have 10 or fewer employees and be in one of our servicing counties.
Spaces are limited, so be sure to reach out to us by emailing [email protected] or contacting us here on our site.

Advertisement - Story continues below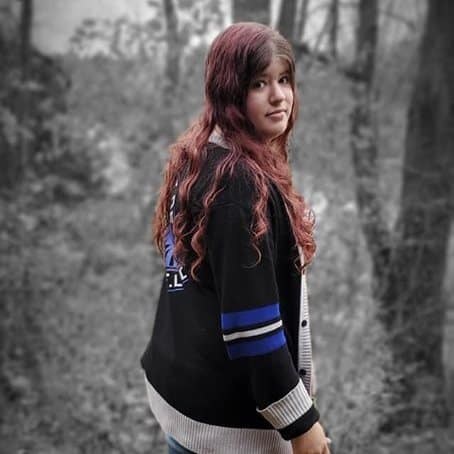 Lauren has been writing since she was at least ten years old – and anywhere she traveled, you could always bet that she would have a journal and a pen in hand. Though she writes mostly for the Dimple Times now, she has dabbled in writing short stories and novels throughout her life.
She's spent most of her life in Circleville, Ohio – which has been a huge inspiration behind a lot of the locations, situations and ideas she has come up with for her different stories over the years.
Lauren enjoys using her writing to bring enlightening, encouraging and informative content to the Dimple Times – but outside of work, she also enjoys curling up with her cat to watch movies, read or simply to write for herself.