LANCASTER, Ohio (Dimple Times) – With the current situation regarding the COVID-19 crisis, high schools and colleges have faced the difficult decision to rethink how graduation ceremonies will be held for 2020, coming up with ways to still have a celebration while maintaining social distancing.
Students graduating from Amanda-Clearcreek will get to celebrate their graduation in a unique way, watching the ceremony on the big screen at a local Lancaster theatre. Skyview Drive-In Theatre will show the ceremony on their 80-foot screen for those unable to attend the ceremony.
Advertisement – Story continues below
"We're very active in the community," Walt Effinger, the owner of Skyview Drive-In shared in regards to their inspiration to help local schools. "And we know this year is a tough year for the seniors as far as their graduation goes and an idea came up that drive-ins would possibly be a way to do graduations."
Having graduation done this way is both a fun way to honor the monumental moment while keeping up with the guidelines of social distancing, allowing family members and friends to see the special moment in their own vehicles.
Advertisement – Story continues below
Coupons powered by Coupons.com
"it's going to be a very unique graduation for them," Walt said. "It's one that they should remember, you know their lifetime. Because, you know, how many people can go back and say, 'Well, we had our graduation at a drive-in theater'?"
Skyview Drive-In Theatre will reopen this Friday, May, 22 following social distancing guidelines. Sales for movie tickets can be done online, as well as ordering food online. Concession stands will also be reopened as well, with a limit on how many customers in at a time.
The graduation ceremony will take place this Sunday, May 24th about 9:15 or 9:30pm.



External advertisement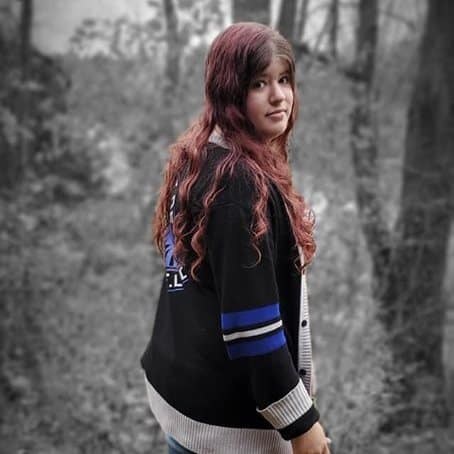 Lauren has been writing since she was at least ten years old – and anywhere she traveled, you could always bet that she would have a journal and a pen in hand. Though she writes mostly for the Dimple Times now, she has dabbled in writing short stories and novels throughout her life.
She's spent most of her life in Circleville, Ohio – which has been a huge inspiration behind a lot of the locations, situations and ideas she has come up with for her different stories over the years.
Lauren enjoys using her writing to bring enlightening, encouraging and informative content to the Dimple Times – but outside of work, she also enjoys curling up with her cat to watch movies, read or simply to write for herself.