The past couple of months have been extremely hard for so many!  Not only on an individual level but businesses have taken a huge hit on the financial side and many businesses have already had to make the tough decision to not reopen after the coronavirus (COVID-19) pandemic and efforts to contain it were or are being lifted.  While there were a few things implemented by local, state and national governments to try to help small businesses during the response to the pandemic I'm not so sure most government agencies ever anticipated some of the aftereffects of shutting down an economy and the chain of effects it would have.
Once we heard more businesses were going to be able to open up after the COVID-19 shut down we wanted to see what we could do to help. As a very small business ourselves, we decided we wanted to try to help out other businesses of 10 or fewer employees.  After about a week or reaching out we had a small batch of small businesses contact us and below you will see the results.  You can find their free ads both here an in the May 22, 2020 printed newspaper edition of the Dimple Times. We hope you will take a moment to visit them here online and then reach out to see if they may be able to help you.  To find out more about the initial run read here.
We would also like to take a moment to thank our regular advertisers.  Without them we wouldn't be able to have so much fun while sharing all this Interactive, Inspiring and Informative stuff!
ArtsaRound

Inspirations Ceramics Paintings and More

Moonstone Circle

Sharffs Fashion

Believe in Fitness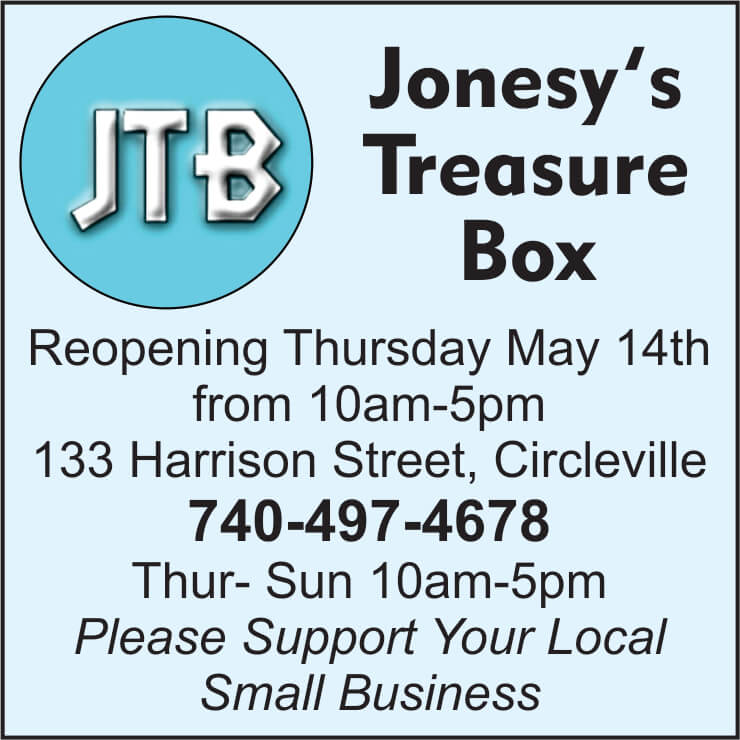 Jonesys Treasure Box

Peddlers Junction Lancaster

Smokestack Hobby Shop

Bernie and Max Stained Glass

Joyhouse Coffee

Picaway Welcome Center

Uniquely Yours

Crazy 4 Popcorn

Lauren Industries

Rockside Winery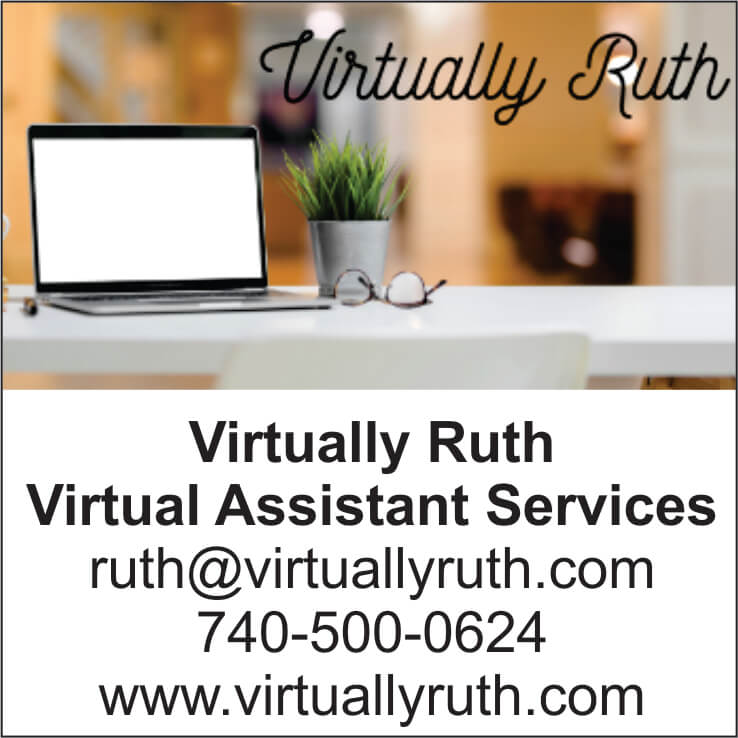 Virtually Ruth Virtual Assistant Services

Humble Crate

Manchester Hill Winery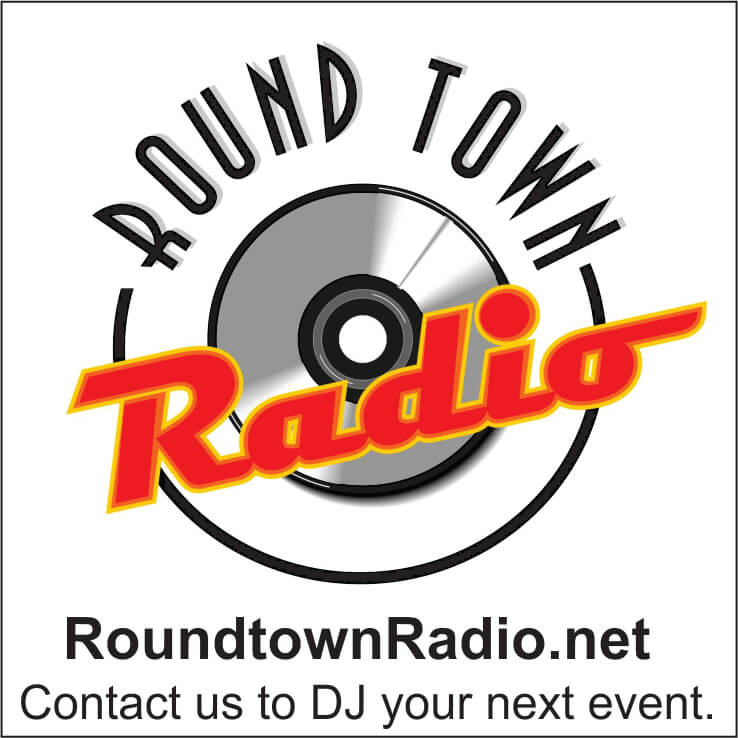 Roundtown Radio

Wittichs Candy Shop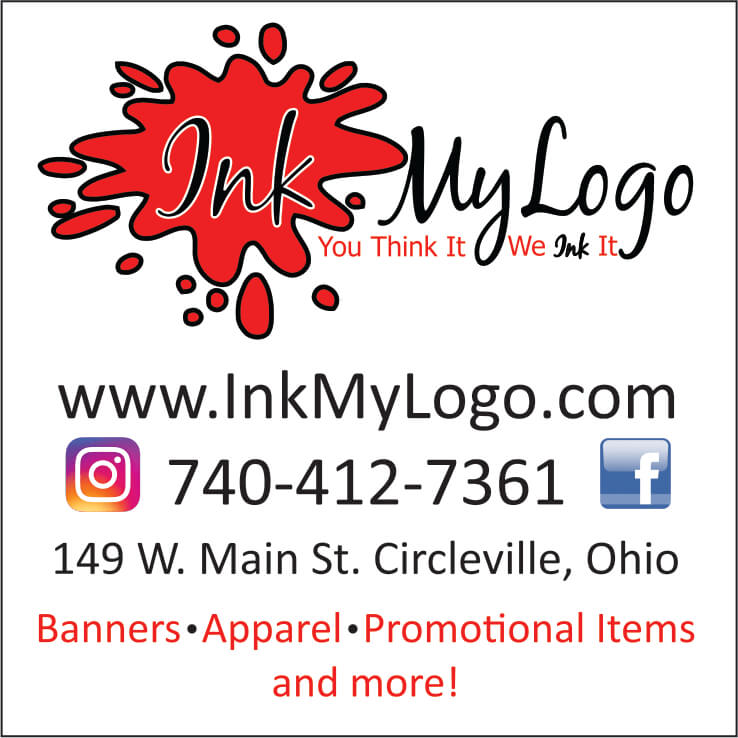 Ink My Logo

Masons Furniture

S.L.R. Salon

Yoga and Wellness Studio