PICKAWAY COUNTY, Ohio (Dimple Times) – With the full reopening of  Deer Creek State Park and their lodge, there are a lot of great activities that families and individuals can partake in to help kick-off summer.
The lodge was shut down these last few months due to the COVID-19 crisis but with the phases of reopening, Deer Creek and other state parks across the state of Ohio were able to open their doors to the public on June 5th.

Advertisement - Story continues below
Request advertising info. View All.
With people looking for something to do, Deer Creek has a lot of great things to offer that are perfect for any age, ranging from hanging out on the beach, taking a boat on the lake, or even partaking in a staycation at the lodge or in one of their cabins.
While visiting the marina, you can now reserve time out on the lake in one of the new boats that Deer Creek has to offer. The marina was recently bought and is now owned by Deer Creek State Park and exciting updates were made to the type of boats that guests can take out. You can reserve anything from one of their 10 or 16 passenger pontoons or a jet boat.
The marina currently has two jet boats, three 10 passenger pontoons, and one 16 passenger pontoon. The pontoons include awesome features such as comfortable seating, radio with Bluetooth capabilities, and even USB ports to charge devices.
If you're looking to spend more time on land, a staycation or a vacation at the lodge is a great way to getaway. Inside the lodge, guests are able to stay and book rooms, enjoy delicious food for breakfast, lunch, or dinner at Rafter's Restaurant.
Guests staying at the lodge are able to enjoy the outdoor pool, visit the gift shop or Rafter's and know that social distancing guidelines are being implemented in for guest's safety.
If you're looking to plan your next trip, Deer Creek State Park and Lodge is the perfect place to unplug for a little while and enjoy some time in nature and with family.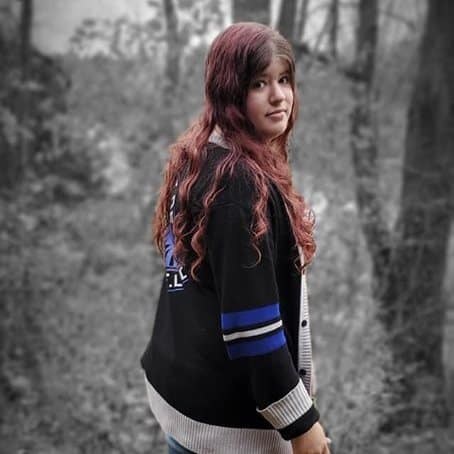 Lauren has been writing since she was at least ten years old – and anywhere she traveled, you could always bet that she would have a journal and a pen in hand. Though she writes mostly for the Dimple Times now, she has dabbled in writing short stories and novels throughout her life.
She's spent most of her life in Circleville, Ohio – which has been a huge inspiration behind a lot of the locations, situations and ideas she has come up with for her different stories over the years.
Lauren enjoys using her writing to bring enlightening, encouraging and informative content to the Dimple Times – but outside of work, she also enjoys curling up with her cat to watch movies, read or simply to write for herself.