COLUMBUS, Ohio (Dimple Times) – The Columbus Zoo and Aquarium reopened on June 12th to zoo members and June 15th to both the general public and zoo members, after being closed for a few months during the shutdown. With things slowly easing into normal, the zoo is one of the many great activities that families can participate in now while maintaining social distancing.
There are some changes as to how things will work now, which will be noticeable before you arrive at the zoo. Members and non-members will be required to select a date ahead of time that they'd like to visit, as well as a time slot. Timed tickets can be printed out ahead of time and shown upon arrival.

Advertisement - Story continues below
Timed tickets are allowing a limit of how many can attend at a time, keeping the crowds scarce to help provide extra space to maintain social distancing. Upon arriving at your time slot, the zoo staff member will have members scan their own membership card to limit handling.
Buildings such as the aquarium, the reptiles, and other exhibits are open, as well as the gift shops and restaurant areas but there is a set capacity per building. A lot of the hands-on activities are roped off, along with any area with a glass exhibit is roped off. Arrows are placed on the ground for visitors to follow and to maintain a set direction and there is only one door for entry and a separate one for exit.
Around the zoo, you will find that there are hand sanitizing stations set up for people to keep their hands clean and signs reminding people to remain at a six-foot distance. Zoo staff members are wearing masks and Plexiglas is placed at the different food stations.

Advertisement - Story continues below
While there may be differences this year in a means to protect guests, it is awesome to see things opening up and that places like the zoo are still just as fun and enjoyable as always. The animals, after only seeing zoo staff over the past few months, were active and lively during our visit on June 12th and the weather was both beautiful and perfect.
If you're looking for a summer activity perfect for the family or to enjoy for yourself, consider looking into a zoo membership or purchasing tickets for a visit. The funds from tickets help with keeping the zoo going and are crucial to help maintain their animal's comfort.
For more details about reserving your ticket online and to view what dates are available, be sure to visit the Columbus Zoo and Aquarium's website, ColumbusZoo.org.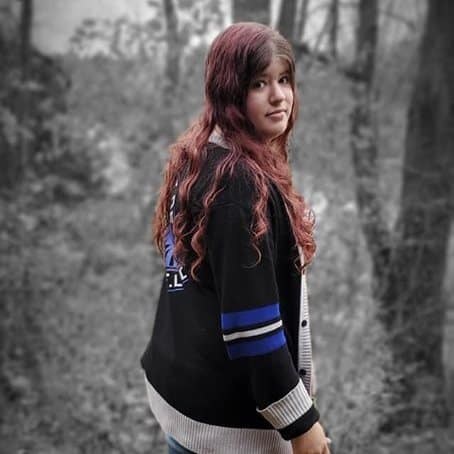 Lauren has been writing since she was at least ten years old – and anywhere she traveled, you could always bet that she would have a journal and a pen in hand. Though she writes mostly for the Dimple Times now, she has dabbled in writing short stories and novels throughout her life.
She's spent most of her life in Circleville, Ohio – which has been a huge inspiration behind a lot of the locations, situations and ideas she has come up with for her different stories over the years.
Lauren enjoys using her writing to bring enlightening, encouraging and informative content to the Dimple Times – but outside of work, she also enjoys curling up with her cat to watch movies, read or simply to write for herself.